Q AND ANONS WELCOME TO THE FIGHT
Q and ANONS, welcome to the fight. You are doing a great job!
I have been in this fight since 1989. My first teacher was John Stockwell, a former Vietnam Veteran Marine and Operations Officer for the Central Intelligence Agency.
C-Span recorded his November 3rd, 1989 speech at American University and replayed it as I was mindlessly wrapping some post-Christmas holiday presents, reveling in the seasonal bliss of a few days off from work at the local Rocket Factory.
As his words slowly started to sink in, I soon became consumed with what he was describing; I swallowed the red pill and The Matrix was revealed. I read the first six of the sixteen books that he recommended, and although disgusted, I found myself drifting to similar books by other authors who had also been trying to pull back the curtain on The American Matrix.
Even though I miss that tasty steak and being a carefree American, ever since then, there has been no going back.
I thought it was all about corrupt politics and military leaders until I discovered Alex Jones and his trip to Bohemian Grove shortly after September 11th, 2001. That is when Nostradamus' description of The Pagan Sect of New Infidels finally made sense.
American Citizens face two deadly enemies.

Nostradamus' Pagan Sect of New Infidels have dreamed of building a global empire for uncounted generations. Israel dreams of a Greater Israel. The neo-conservatives also dream of an American Empire. The Common People on the Street throughout the world just dream of getting by each day with full stomachs and roofs over their heads.
Many of the Anonymous contributors to the Q Posts have done a great deal of research that is beyond the scope of one person. I never imagined the interconnected family network of power hungry, sick people. As Q states, we are surrounded by evil.
I withheld commenting on President Trump's recent decision to bomb Syria because as I have discovered, we just do not have all the facts.
There are so many events happening throughout the world that convince me President Donald J. Trump has fully engaged The Pagan Sect. They are the enemy of every decent human being on this Earth.
As I recently responded to some reader's Emails, I have been going through as many of the Q Twitter feeds as I can. I have come across some very disturbing material, besides evidence of The Podesta-PizzaGate Conspiracy, I have seen photographs of some poor human being, beheaded, trussed up and cooked like a turkey and served on a banquet table.
I have noted that the more gruesome pictures are quickly removed. These photographs must have come from insiders with access to all the evidence.
I am a 61-year-old man with a bad back, but I can still run a 5k race, shoot a bow, rifle, pistol, and stand up to fight the fight that has now come to us. I do not have children, and I have no horse in this race. I suppose I can spend the limited time I have left on this Earth chasing women, drinking tequila, and playing my guitar and drums. But on September 10th, 1975, I swore an oath to support and defend the United States against all enemies foreign and domestic. What are you going to do?
NTI – Other Name: SSRC; Syrian Scientific Research Council (SSRC); Centre d'Etudes et de Recherches Scientifiques [CERS]
The Scientific Studies and Research Center (SSRC), or Centre D'Etudes et de Recherches Scientifiques (CERS, the acronym by which it is better known), is a Syrian government agency that has the goal of advancing and coordinating scientific activities in the country.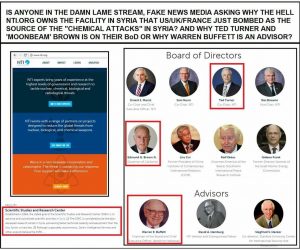 Details emerge about Syrian sites targeted by U.S.-led airstrikes
The coalition hit the Barzah Research and Development Center outside Damascus with 76 missiles.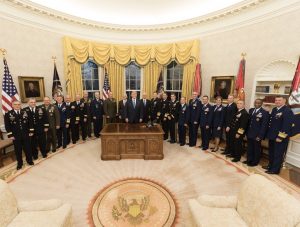 9 US MILITARY OFFICERS TO THE LEFT – 11 US MILITARY OFFICERS TO THE RIGHT – 9/11
I HAVE WORKED FOR MEN AND WOMEN JUST LIKE THIS MY ENTIRE LIFE – I HAVE NEVER BEEN PROUDER


Subud is an international spiritual movement that began in Indonesia in the 1920s, founded by Muhammad Subuh Sumohadiwidjojo.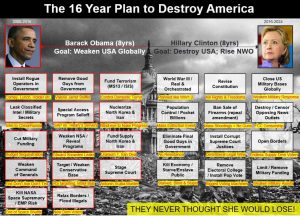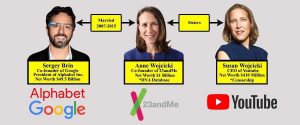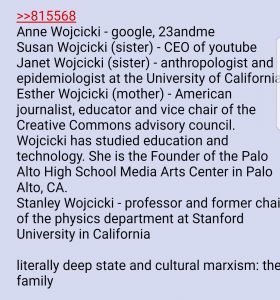 PALO ALTO HIGH SCHOOL JOURNALISM TEACHER ESTHER WOJCICKI HAS AT LEAST ONE FAMOUS FAN: JAMES FRANCO.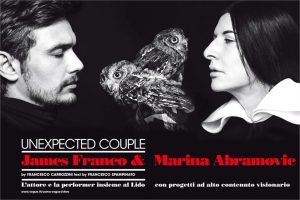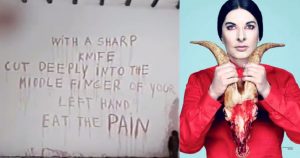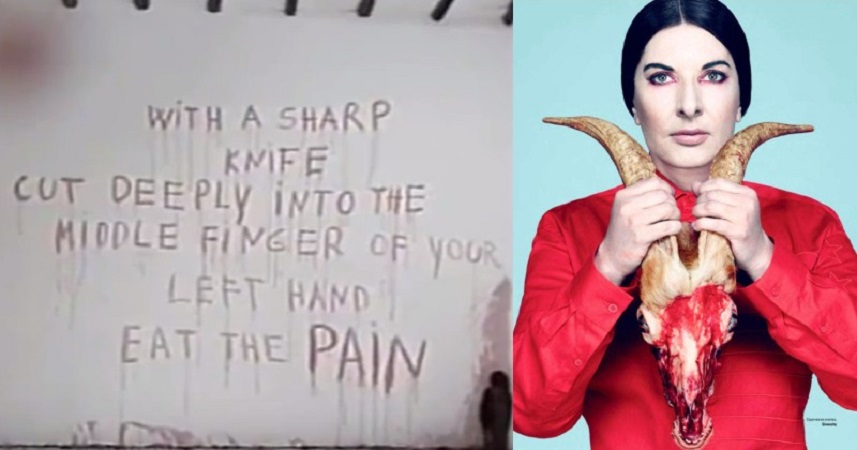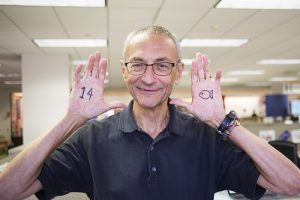 NOTE JOHN PODESTA AND BARACK OBAMA TAKE SATANIST MARINA ABRAMOVIC'S ADVICE AND CUT THEIR MIDDLE FINGERS


NOTE THE OBAMA BAND AIDS ON THE MIDDLE FINGER GOING WAY BACK IN TIME – I PUT THIS COLLECTION TOGETHER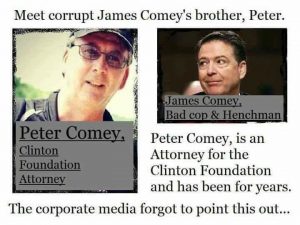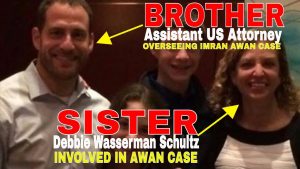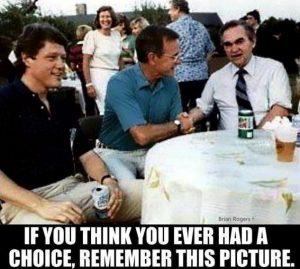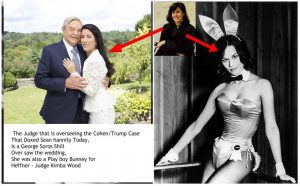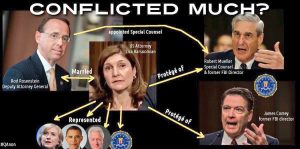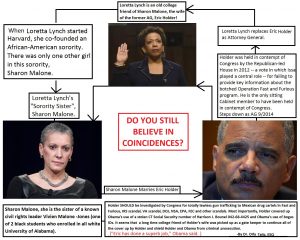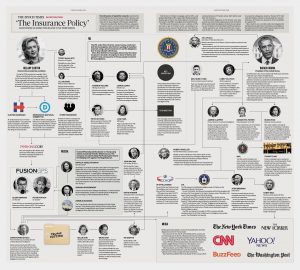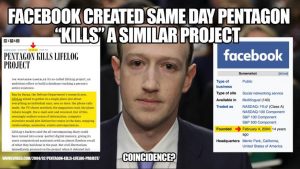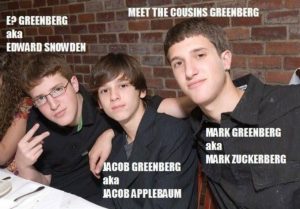 Mark Zukerberg and Edward Snowden are Greenbergs THEY ARE COUSINS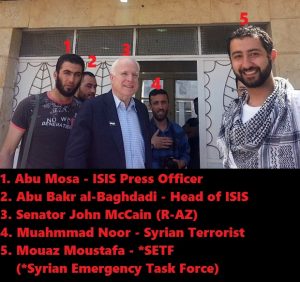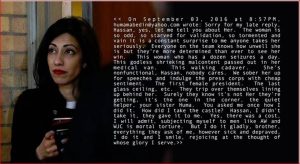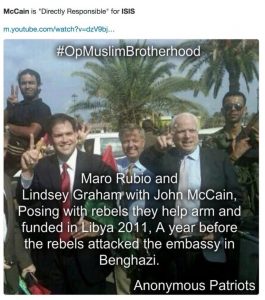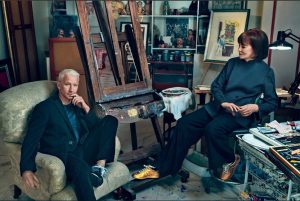 CNN'S ANDERSON COOPER WITH HIS FAMOUS MOTHER GLORIA VANDERBILT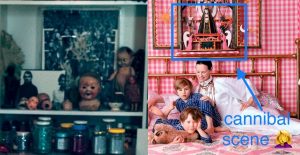 NOTICE THE SHELF OF BEHEADED DOLLS AND THE THE BLACK MASS SACRIFICE DIORAMA AS A DECORATION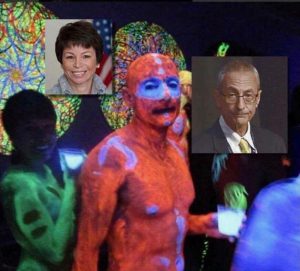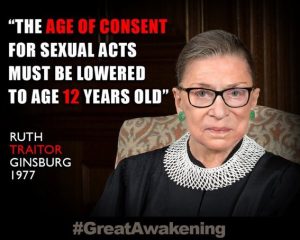 I will continue adding further artwork and research from all The Q Anons to this page. Readers should also recheck every post on this Website. Besides adding material from my three books, I find news stories that either validate or disprove my look into the future.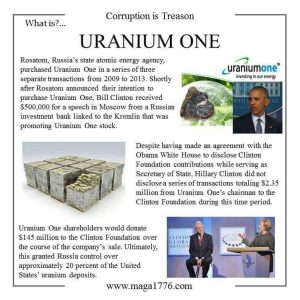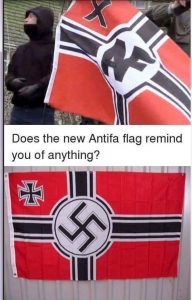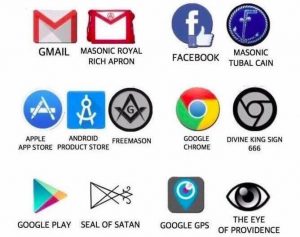 When the crimes of Nostradamus' Pagan Sect of New Infidels breaks into The Normies' world, I hope this Website can provide some of the answers to a lot of questions they will be asking. Some of us have been on the wall for a long time. We've seen it coming. Readers should note that my Web Page The Pagan Sect, has been up for over ten years. I just keep adding to it.
Alex Jones laid the groundwork. I am the only one to link these Satanists to specific Nostradamus' Predictions and then build a repository linking them to Real Facts. It is Biblical and scary. Take screenshots and print pages. It will all be shutdown one day, and we are almost there. That is also Q's advice. Buy my 2013 book, and you will see that I wrote about that Nostradamus' prediction long before Q got there.
As I told one reader, I thought I was ready for the worst, but it is far worse than I even thought or imagined. They are everywhere. God Bless us all!
WORDS OF CAUTION
The following ANON's response to a Q Posting is the psychological part of a PYSOP.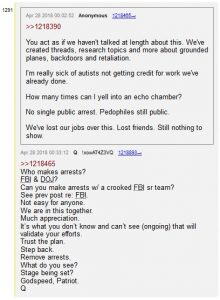 This posting on 8Chan was another disappointed Q follower who like other ANON's did not see the Mother Of All Bombs dropped on the child sacrificing Satanists last week.
Q's reason that he, she, or they failed to deliver the MOAB was because the historic events on the Korean peninsula could not be overshadowed.
I actually believe that this was a reasonable tactic. Therefore, that leaves the expectation that the Q MOAB will be just as historically earthshaking. All ANON's should expect nothing less.
However, I feel this ANON's pain. This is all information that I have helped expand over the last 11 years on this Website. When you try to tell The Normies that they are controlled by child sacrificing pagans, nobody takes you seriously.

TAKE THIS 1997 ADVICE FROM A UFO WHISTLEBLOWER
After I tried to introduce the Nostradamus Factor into the debate is when I started taking body blows pointing out the obvious. When you cross over people's comfort boundaries, you can bleed over this stuff. Try selling Hillary Clinton and the Satanic Cannibals.
Most important to the debate is Operation Mind Fuck. This is why I went through great lengths in my four part UFO Series to point out the cultish psychological and spiritual manipulation humanity has been enduring since the end of World War II.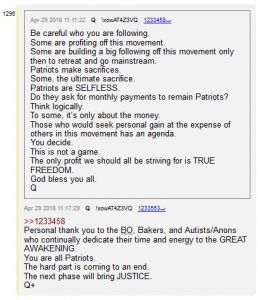 ARE WE BEING PLAYED? WHO PULLS THE STRINGS?
The Q Posts are a good weather vane, but I trust them as far as I can throw new National Security Advisor, John Bolton. I see many so-called Patriots selflessly traveling around in Gulfstream jets while pissing away billions of dollars. As I will often repeat, I am selling Nostradamus here. I have written three books, and none of them have a happy ending for the United States, Europe, or Western civilization until some time well-after 2038.
In fact, I suspect that half-of-the-people who hear the facts of The Great Scandal will have a violent reaction to being told the truth. I have learned that they are happy slaves and messengers have always had a terrible fate.
THE Q POST HISTORY – CAUTION: PYSOP UNDERWAY
I have walked this ground long before Q and The ANONS were on the scene. My suspicions and doubts arise from the history of some of the men surrounding President Donald J. Trump. Over a decade ago, I wrote about The Hunger of the Mule. Some of these men have helped feed that hungry mule.
NOSTRADAMUS' PAGAN SECT OF NEW INFIDELS
NOSTRADAMUS' GREAT SCANDAL
If Q does deliver the MOAB starting the week of April 30th, 2018, then that will initiate The Great Scandal. At that time expect an Information Blackout. From May 10th, 2018, leading into June is a high-alert period. If you have read my books, May 10th in particular may be a bad day.
However, if Q fails to come through or calls a popcorn fart in the news a MOAB, then the ANON's are being played. The play is Greater Israel, Neocons, and The Hunger of the Mule. The way I read prophecy, Israel loses a war with Iran. I am probably unique to that view and interpretation of prophecy, but readers will have to buy one of my books to find out why.
Despite Q's latest admonition about making money off this upcoming crisis, I have been trying to sell books here for over 10 years. Sadly, that has been a difficult task. I spend way too many hours here, and I give a great deal away for free. I think that there is enough of my material on this Website that will be validated by future events.
I will occasionally be cleaning up and adding material to existing Posts as I finish my monument. I have created most of the book categories. Anything that I find on The Q Posts, I will add to and comment in this Post. If I see a news story important or relevant to my work, I will be adding it and a small comment or two to my last Post.
THE REAL WORLD
Maybe I will be inspired to add some new Posts in the days ahead, but it's a beautiful day and the Sun is shining. I am off to my next gig!