"...I don't plan to cooperate with evil at any point."
Dr. Martin Luther King, January 14th, 1968
THE MARK ZUCKERBERG FILE
YOUTUBE HISTORY
Mark Zuckerberg's Gulfstream VI N68885
2021 GULFSTREAM AEROSPACE CORP GVI (G650ER)
Fixed wing multi engine
(22 seats / 2 engines)
A7P TRUST CO INC TRUSTEE
CHEYENNE , WY, US (Corporation)
Aircraft (N68885) is not available on FlightAware for public tracking per request from the owner/operator.
WHERE IN THE WORLD IS MARK ZUCKERBERG?

META PLATFORMS' HEADQUARTERS - MENLO PARK, CALIFORNIA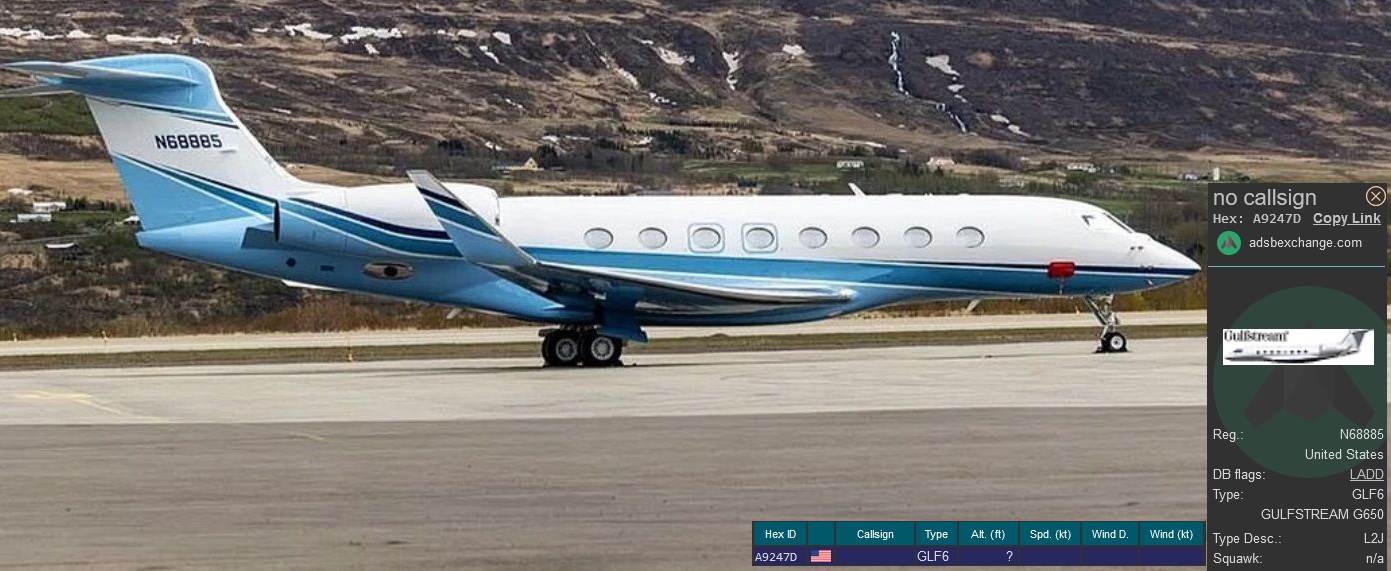 MARK ZUCKERBERG'S GULFSTREAM VI

MAY 29, 2022 - DEPART FOR AUSTRALIA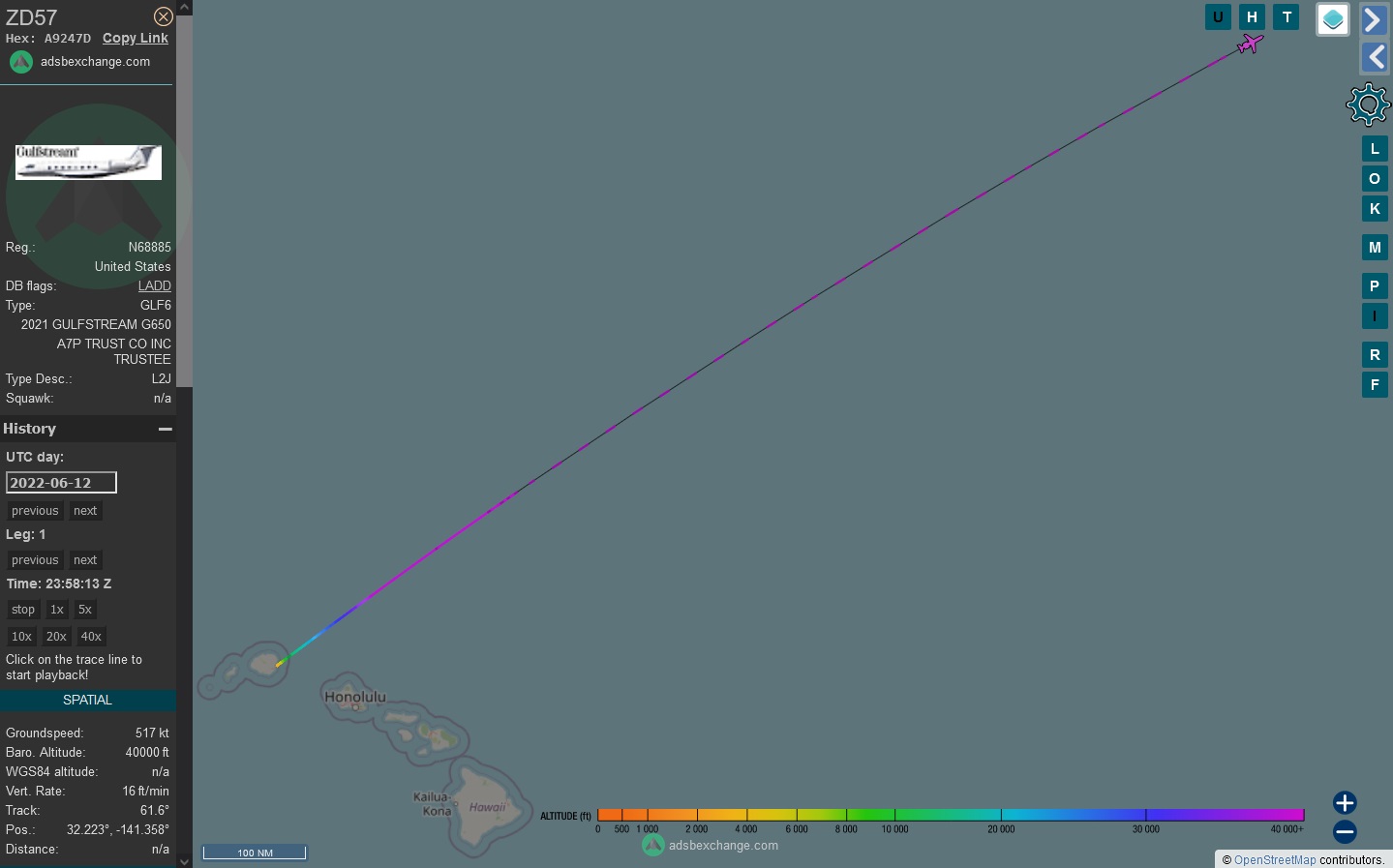 JUNE 12, 2022 - DEPART KAUAI 23:58-Z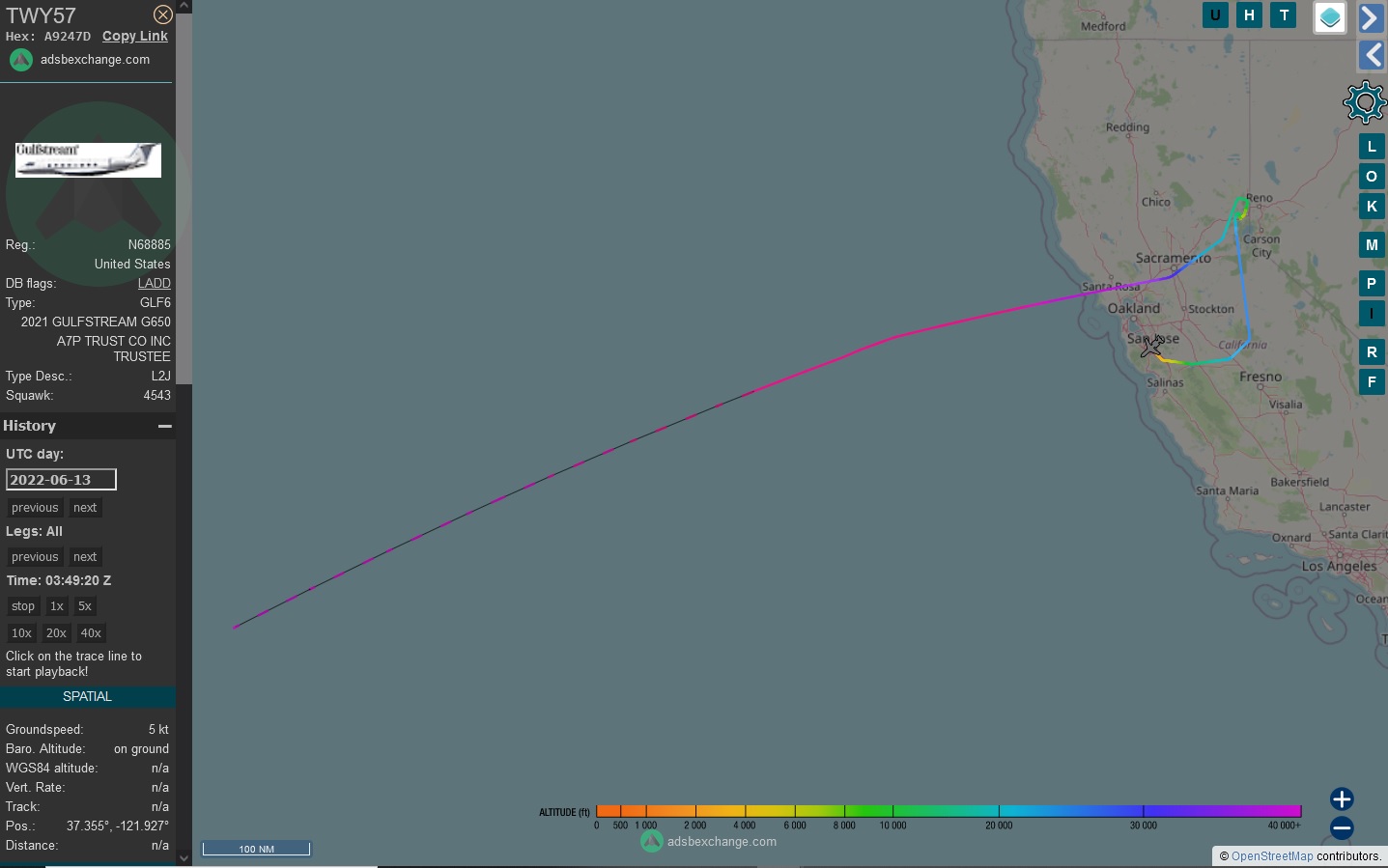 JUNE 13, 2022 TO SAN JOSE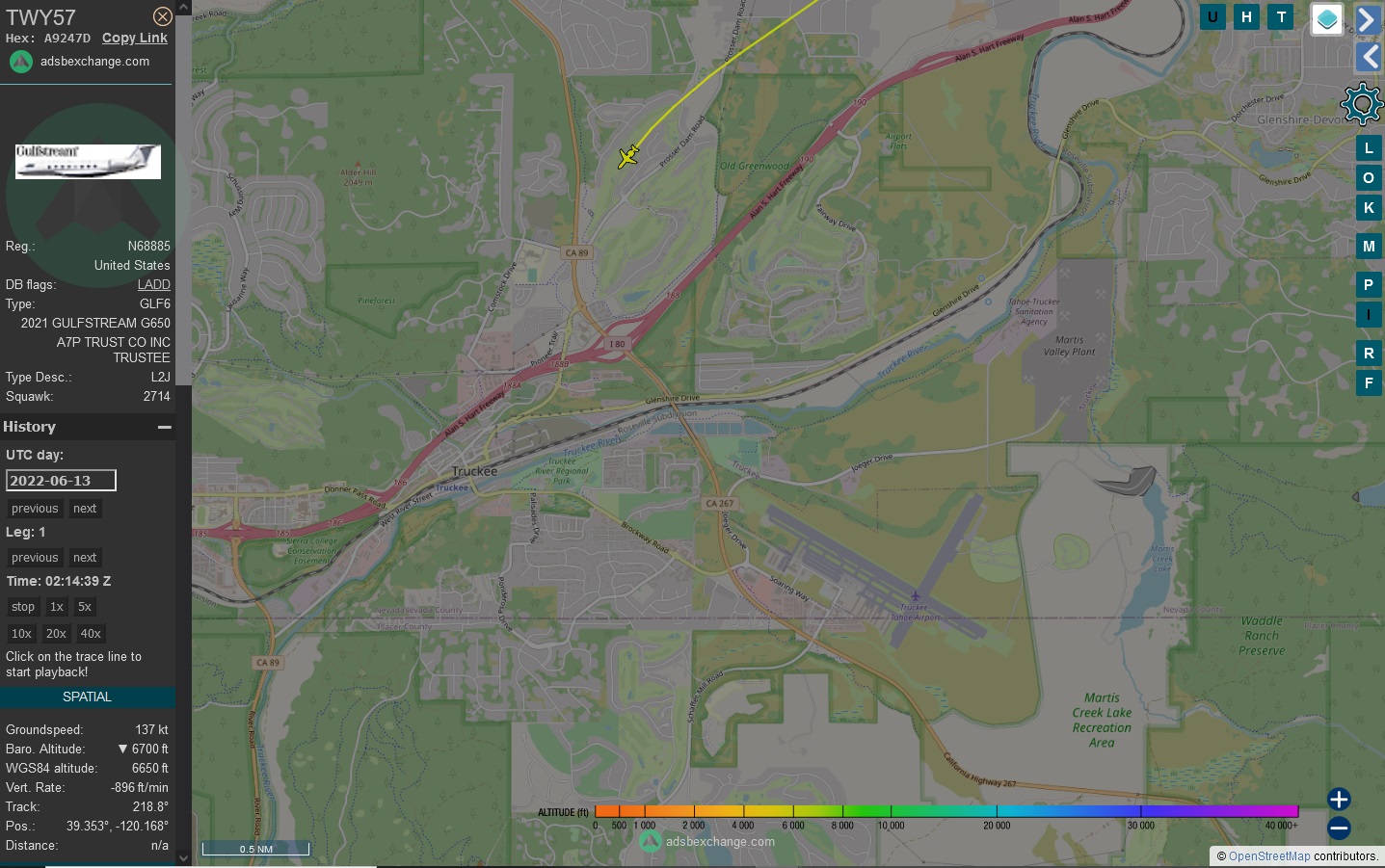 JUNE 13, 2022 - WAYPOINT 1 - 02:14-Z TO 03:49-Z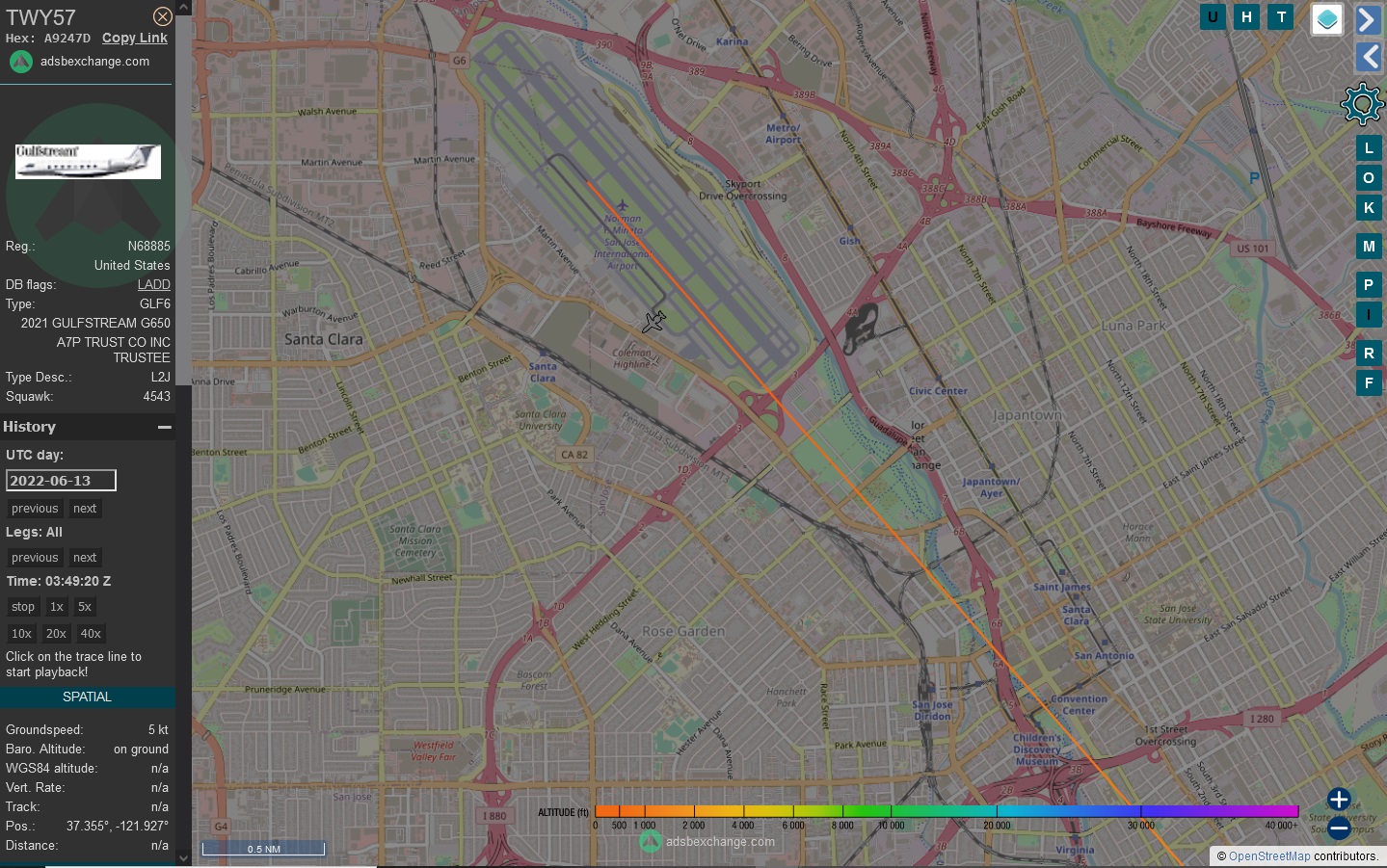 JUNE 13, 2022 - ARRIVE - 03:49-Z
META FACEBOOK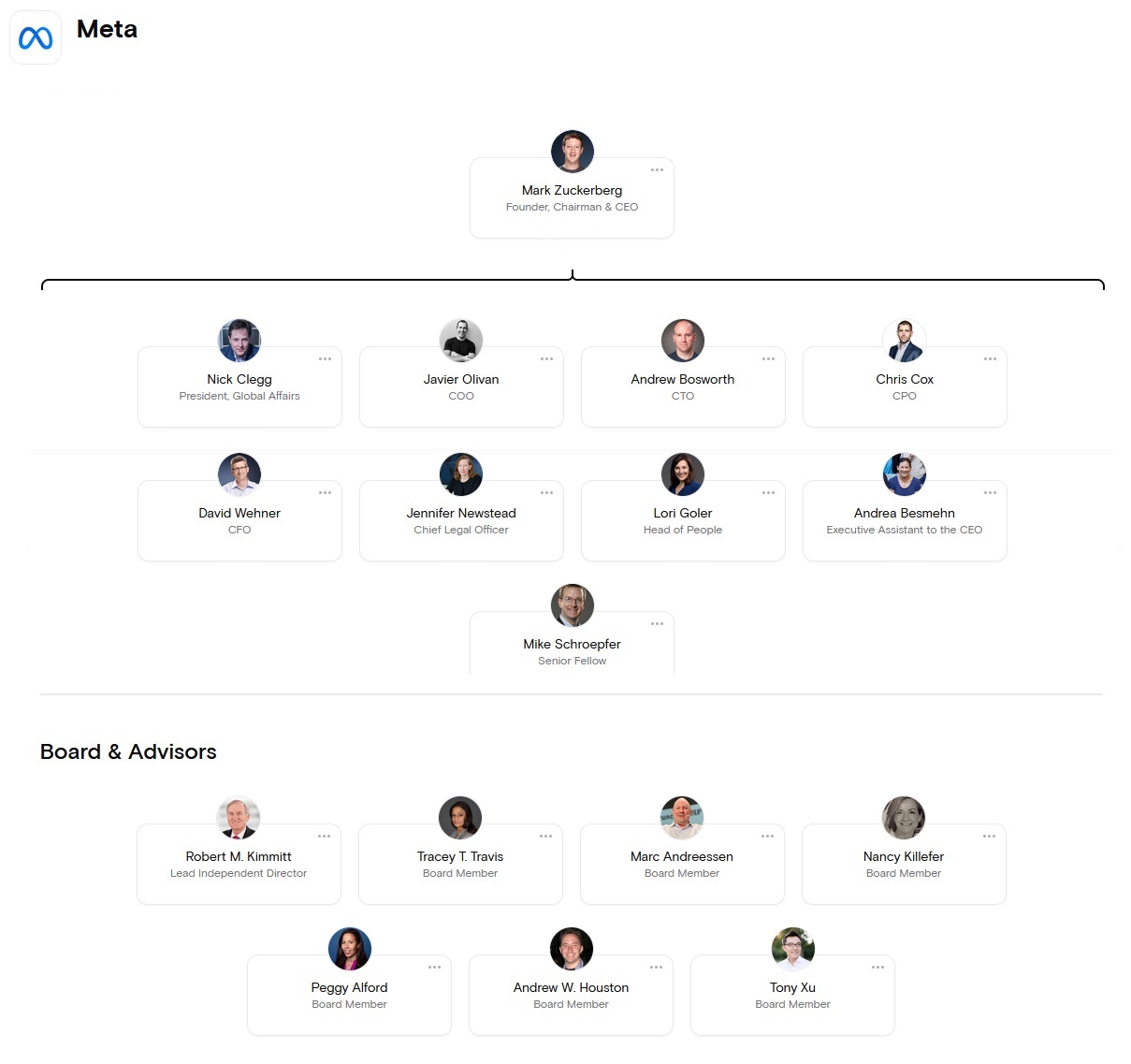 Copyrighted Material On This Website Is Cited When Possible and For Fair Use in Criticism and For Public Information Purposes Only
Contact: POUNDINGTHELAW.com