LOSING YOUR RELIGION
NOVEMBER 10, 2017
1. I WANTED TO UNDERSTAND THE BASIC HISTORY OF THE RELIGIOUS SCRIPTURES SUPPORTING HUMAN SPIRITUAL BELIEFS.

I SPENT SIX YEARS RESEARCHING THE SCRIPTURAL HISTORY OF HUMANITY'S MAJOR RELIGIONS.

2007 - THE AGE OF DESOLATION
HOWEVER, THE ANSWER IS NOT IN ANY BOOK. IT IS RIGHT IN FRONT OF OUR EYES.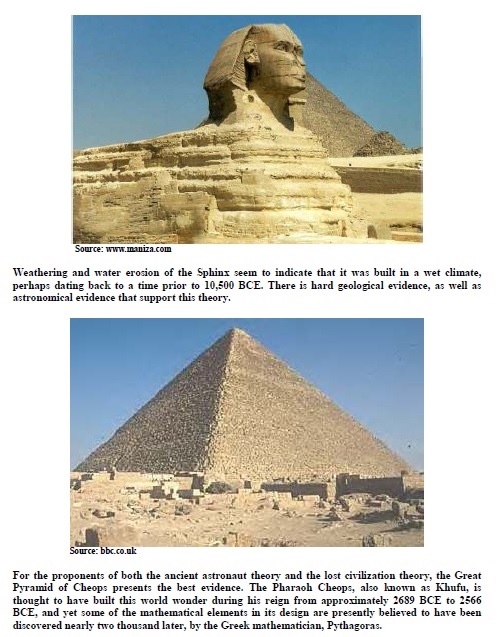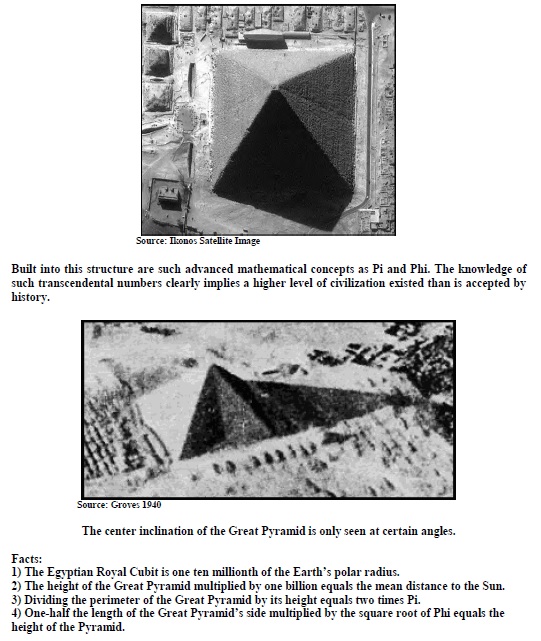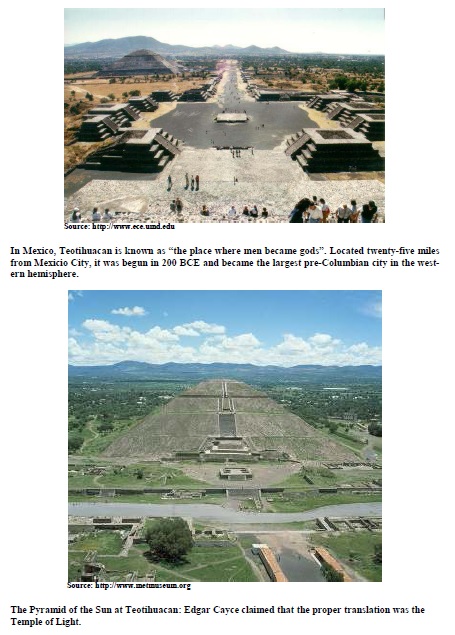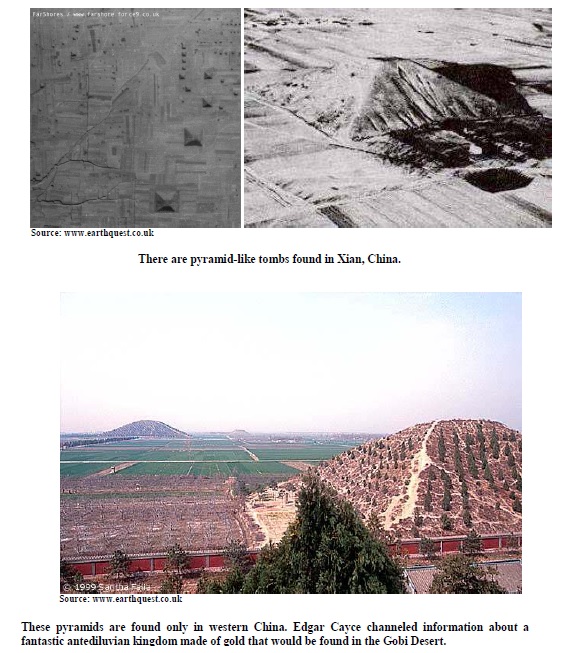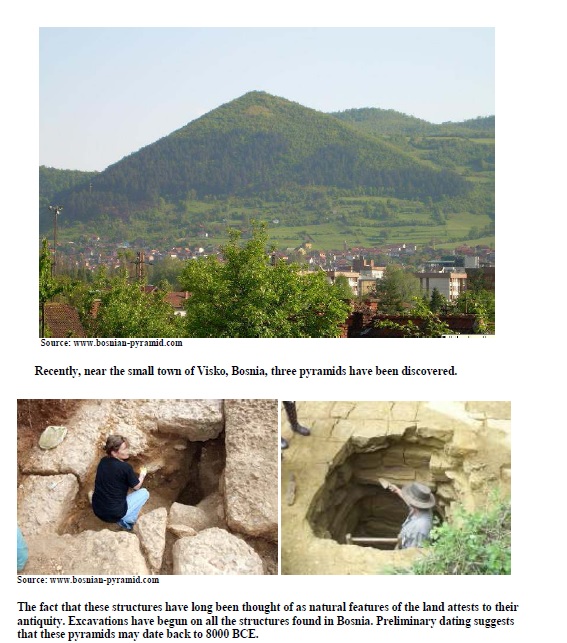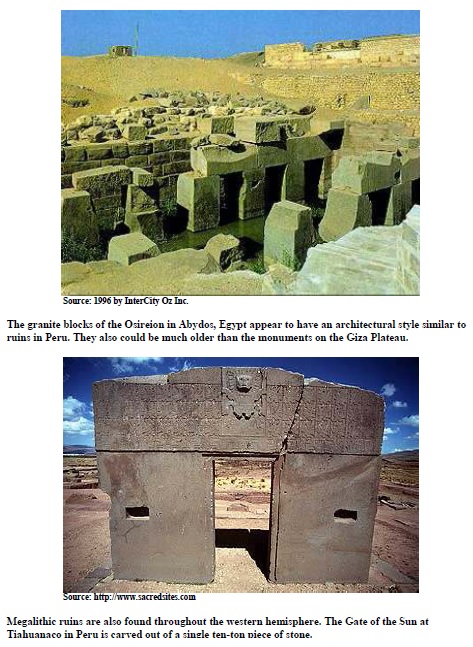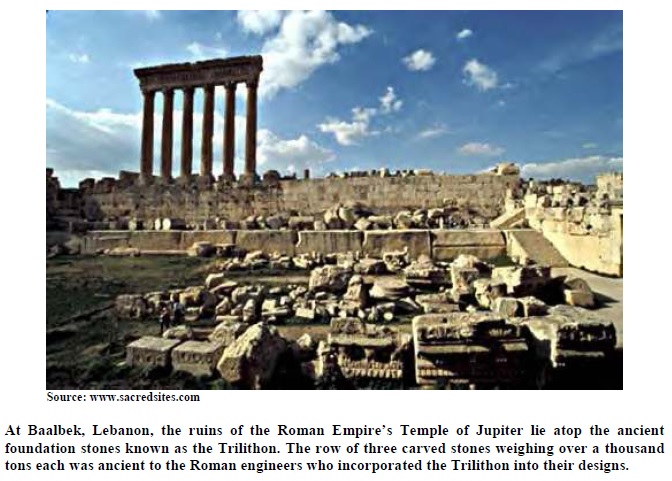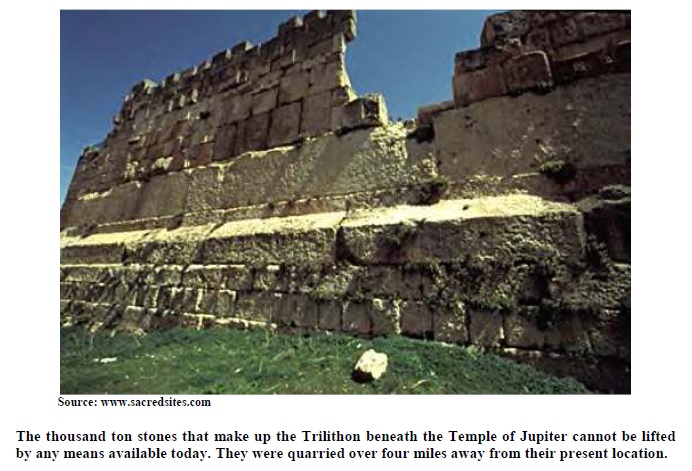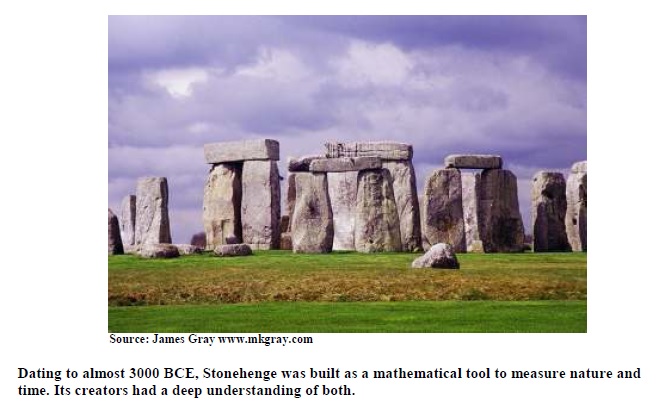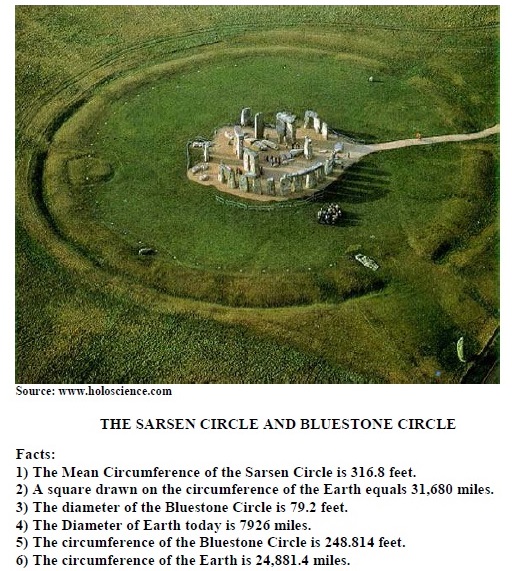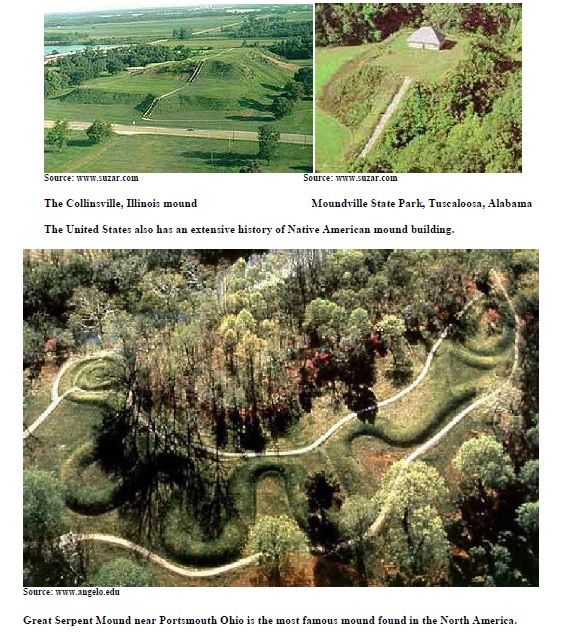 UNEQUIVOCALLY, FROM AN ENGINEERING STANDPOINT, HARD EVIDENCE PROVES THAT HISTORY IS INCORRECT. A FORMER HIGH-CULTURE MUST HAVE EXISTED ON EARTH. SCRIPTURAL RECORDS INDICATE THAT HUMANS WERE GENETICALLY ENGINEERED AS A LABOR FORCE; THEREFORE, THIS HIGH-CULTURE WAS MOST LIKELY NOT HUMAN.

2. WHAT IS THE MESSAGE THAT IS BEING CONVEYED BY HUMANITY'S ANCESTORS?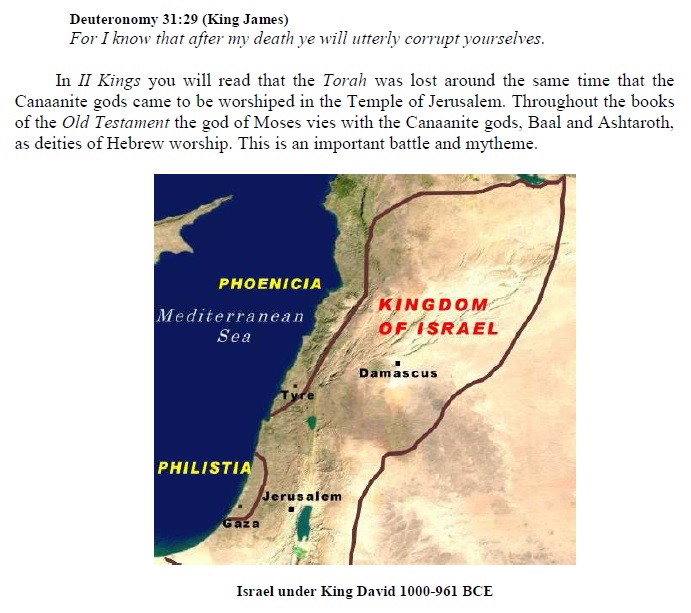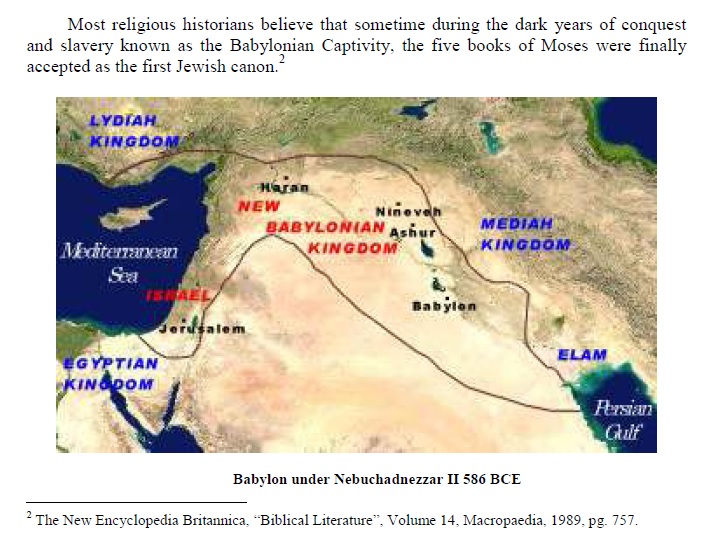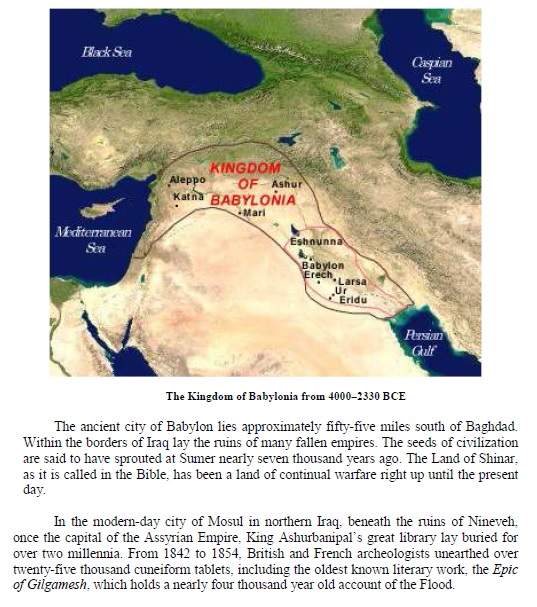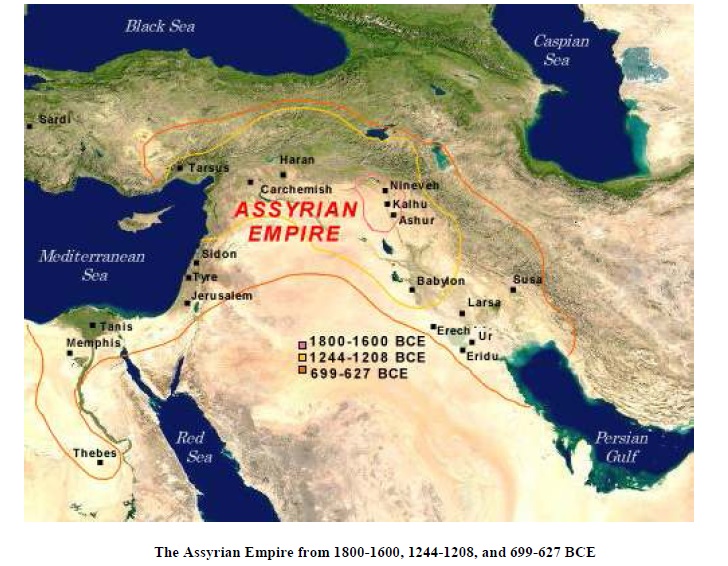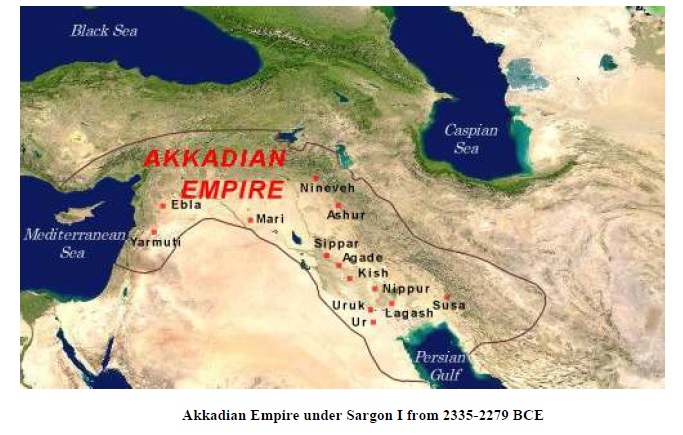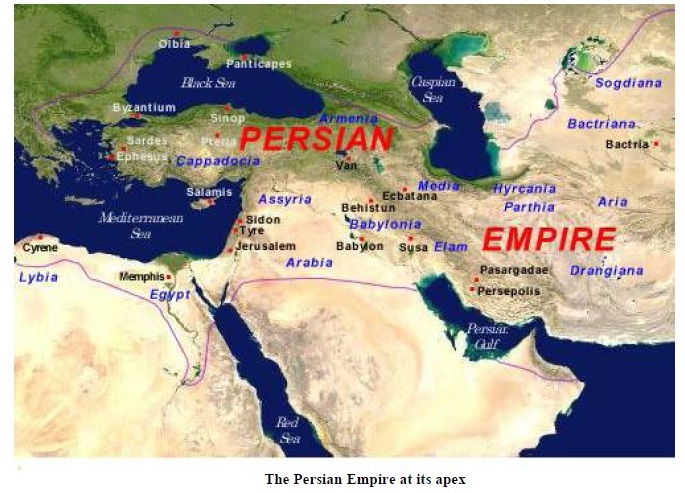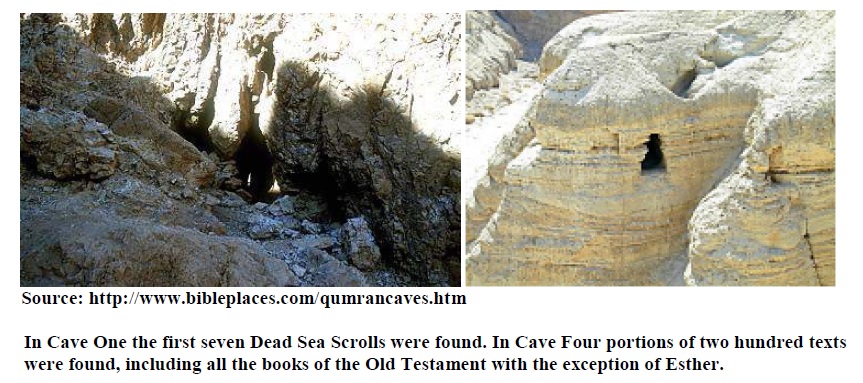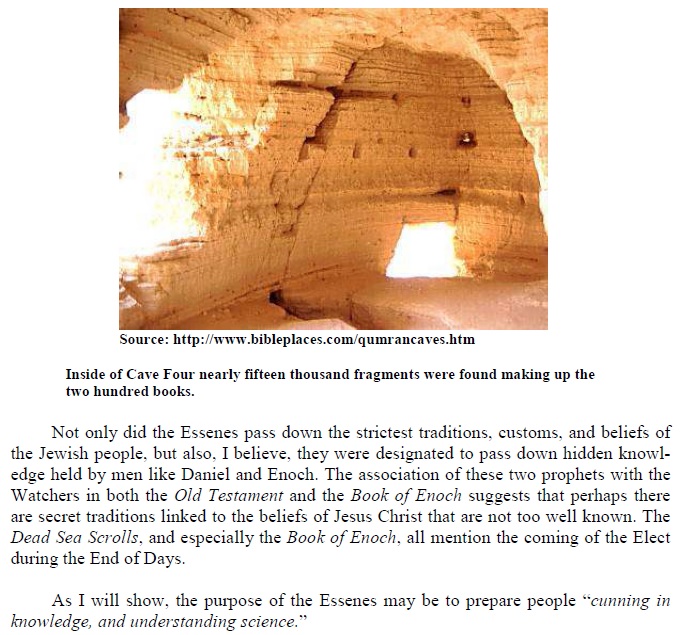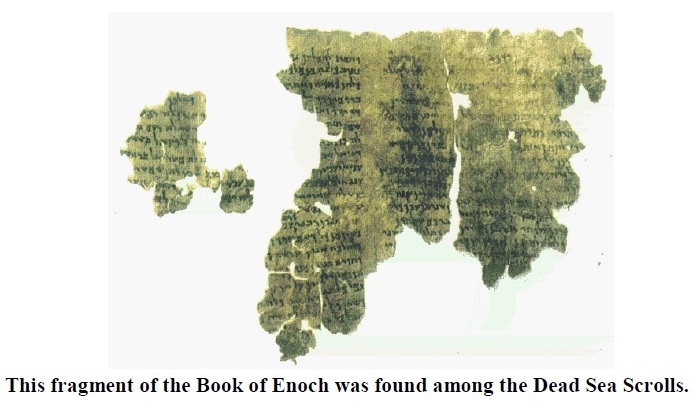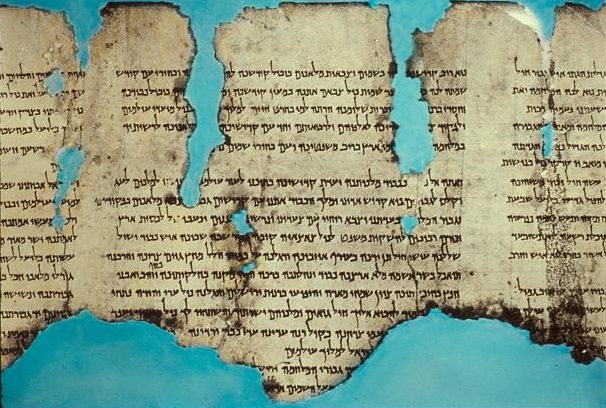 THE WAR BETWEEN THE SONS OF LIGHT AND DARKNESS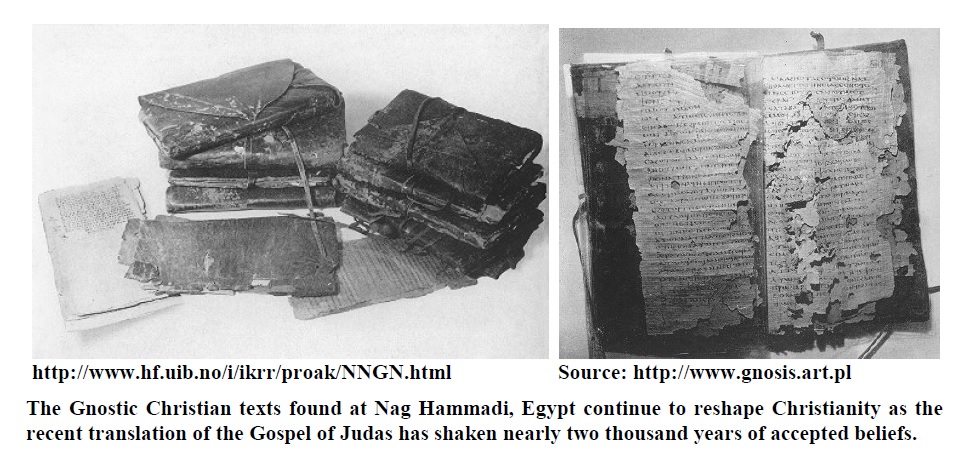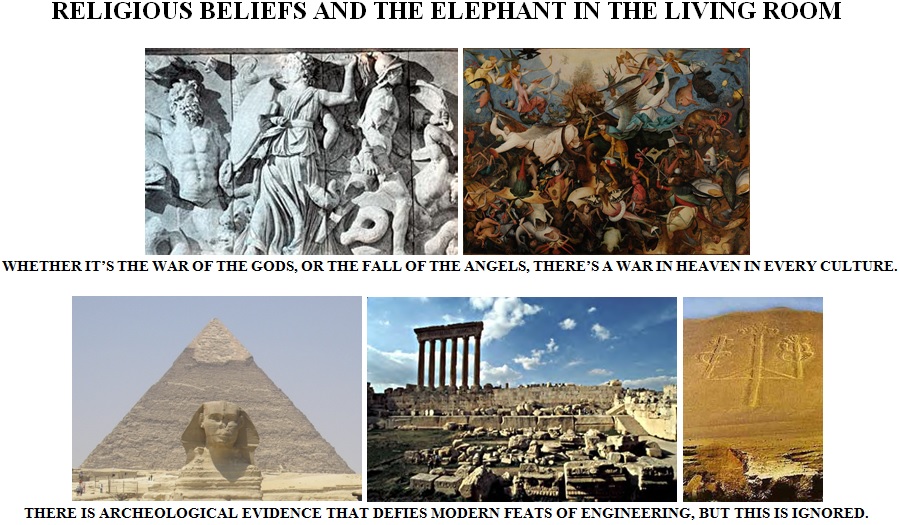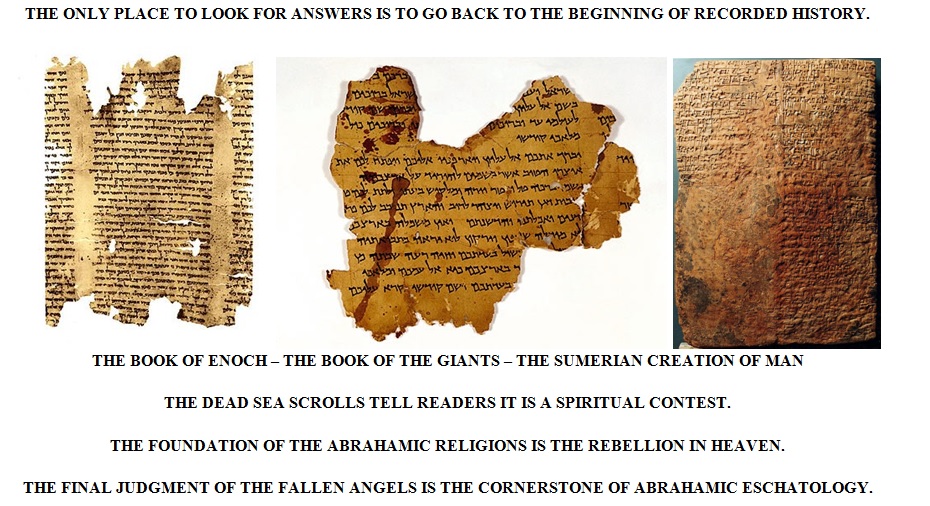 Testament of Amram, Father of Moses: Dead Sea Scrolls" 4Q535, Manuscript B Fragment 1
(9) [... 1 saw Watchers]
(10) in my vision, the dream-vision. Two (men) were fighting over me, saying ...
(11) and holding a great contest over me. I asked them, 'Who are you, that you are thus empo[wered over me?' They answered me, 'We]
(12) [have been em]powered and rule over all mankind.' They said to me, 'Which of us do yo[u choose to rule (you)?' I raised my eyes and looked.]
(13) [One] of them was terr[i]fying in his appearance, [like a serpent, [his] cl[oa]k many-colored yet very dark...
(14) [And I looked again], and ... in his appearance, his visage like a viper, and [wearing ...]
(15) [exceedingly, and all his eyes ...]

Testament of Amram, Father of Moses: Dead Sea Scrolls" 4Q535, Manuscript B Fragment 2
(1) [... em]powered over you ...
(2) [I replied to him,] 'This [Watcher,] who is he?' He answered me, 'This Wa[tcher ...]
(3) [and his three names are Belial and Prince of Darkness] and King of Evil.' I said, 'My lord, what dom[inion ...?']
(4) ['and his every way is darkened, his every work da[rk]ened. In Darkness he ...
(5) [Yo]u saw, and he is empowered over all Darkness, while I [am empowered over all light.]
(6) [... from] the highest regions to the lowest I rule over all Light, and over al[1 that is of God. I rule over (every) man]

Testament of Amram, Father of Moses: Dead Sea Scrolls" 4Q535, Manuscript B Fragment 3
(1) [of His grace and peace. Over all the sons of Lig]ht have] I been empowered.' I asked him, [What are your names...?']
(2) He [s]aid to me, '[My] three names are [Michael and Prince of Light and King of Righteousness.']

2. HUMANITY IS CLEARLY NOT THE MASTER OF ITS OWN FATE.

3. THEN WHO OR WHAT IS IN CHARGE OF HUMANITY'S FUTURE?

THE BOOK THAT FIRST QUESTIONED THE SONS OF THE GODS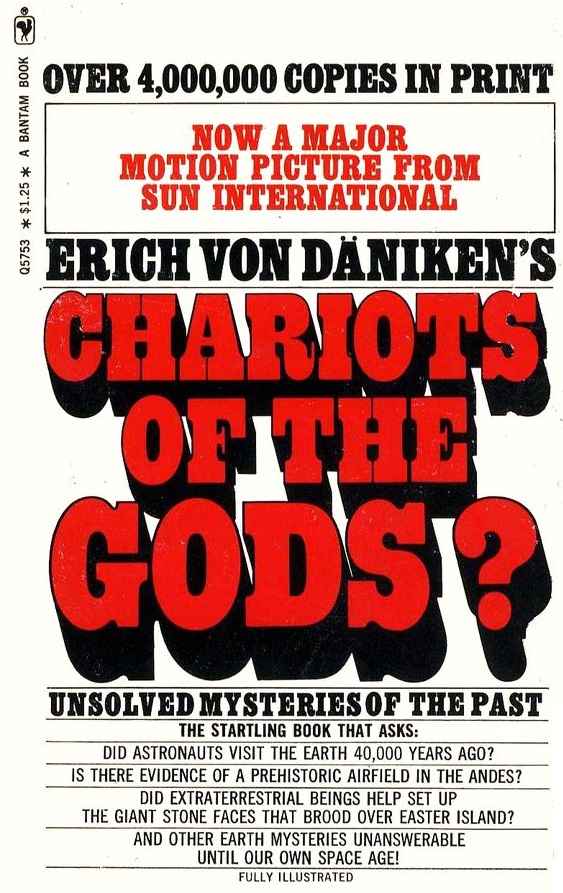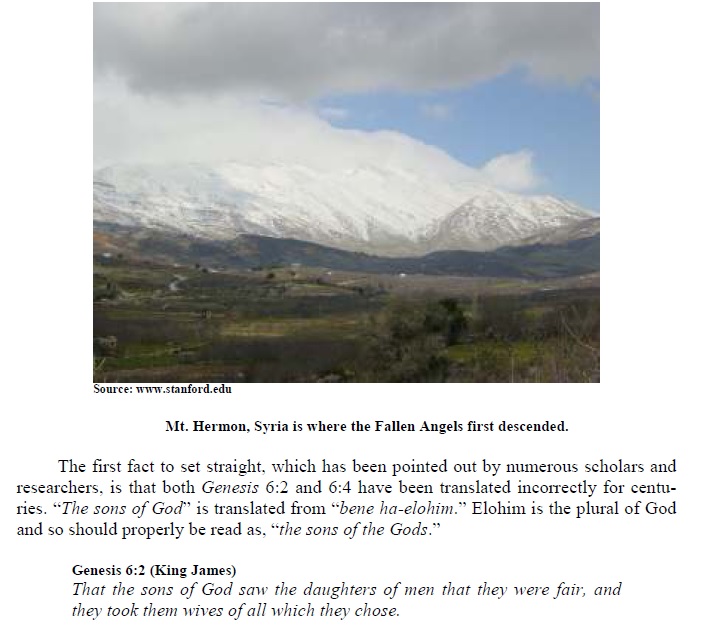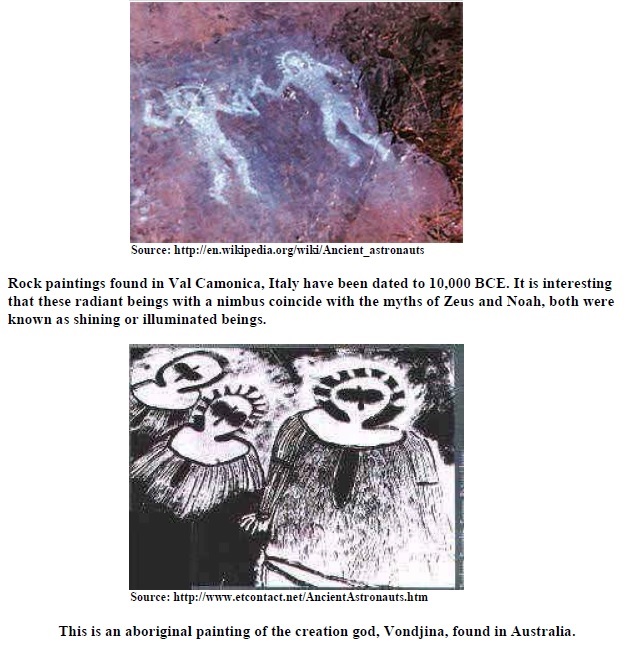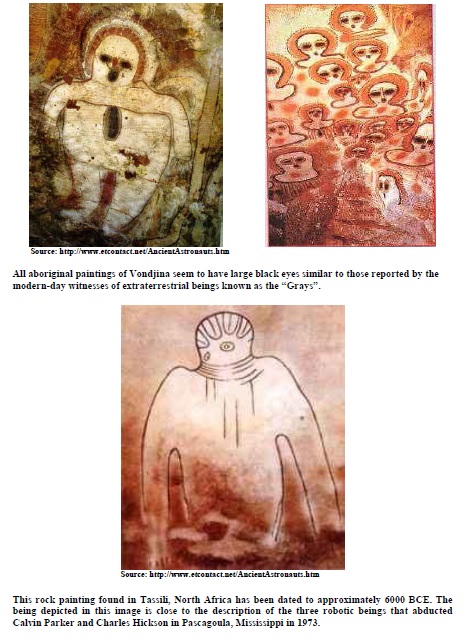 3. TERRESTRIAL CONTROL OF THE HUMAN SPECIES HAS MOST LIKELY BEEN GIVEN TO DESIGNATE HUMAN DYNASTIES AROUND THE GLOBE AND THROUGHOUT HISTORY. OBVIOUSLY, THAT CONTROL IS MOVING FROM THE WESTERN HEMISPHERE INTO THE EASTERN HEMISPHERE.

WHO THE ACTUAL CONTROLLERS MIGHT BE LEADS YOU DOWN THE RABBIT HOLE AND INTO A METAPHYSICAL MAZE.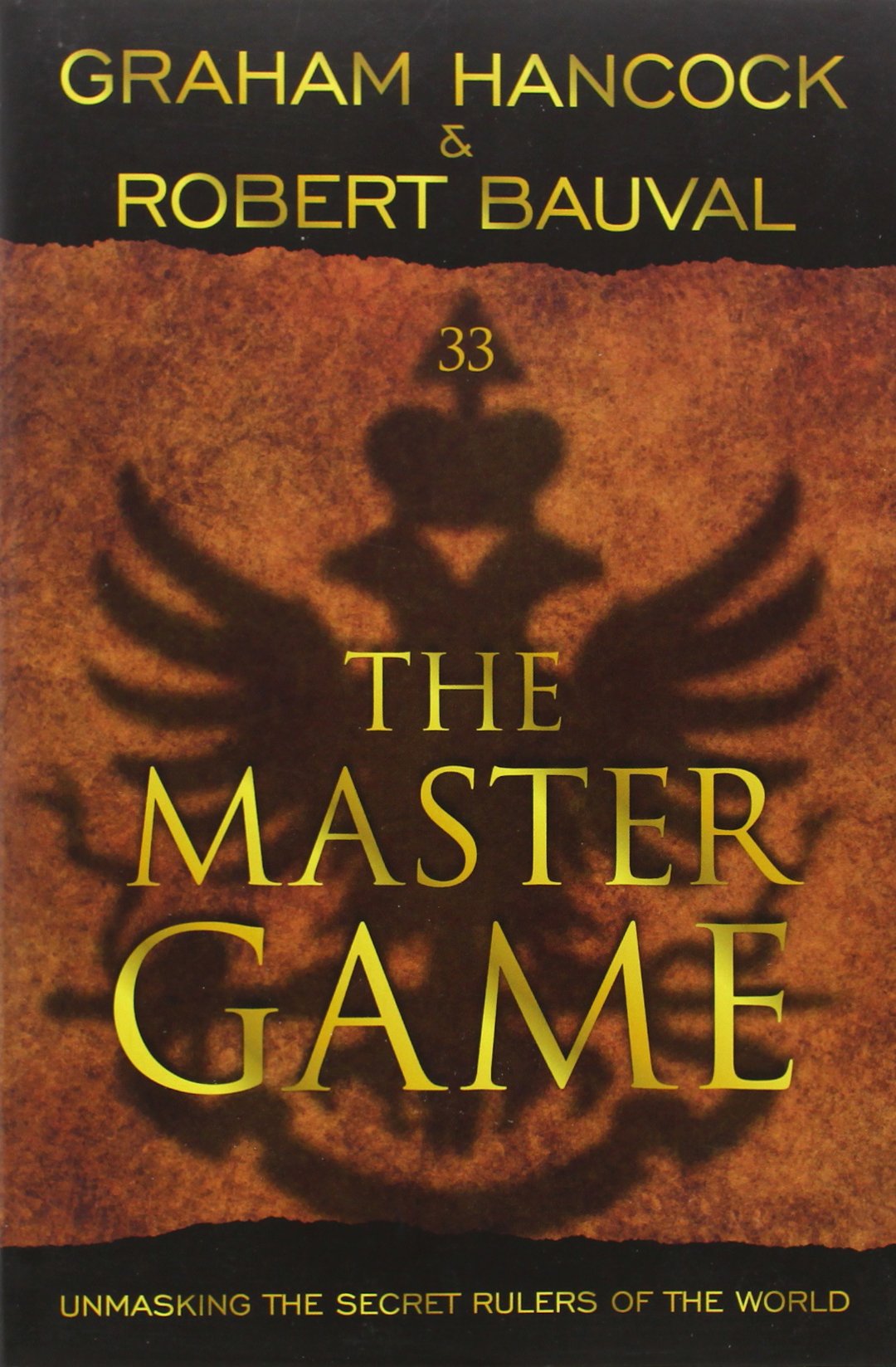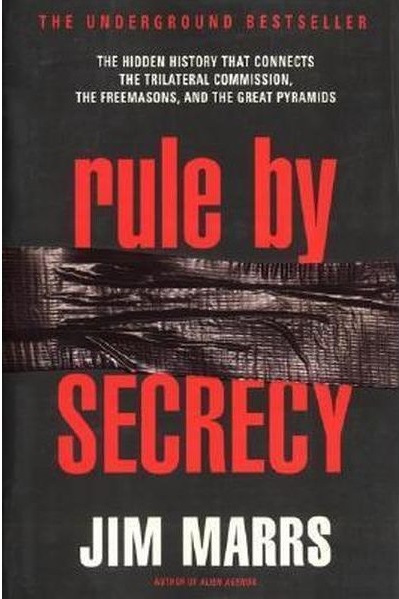 ISIS, THE GODDESS OF THE FRENCH REVOLUTION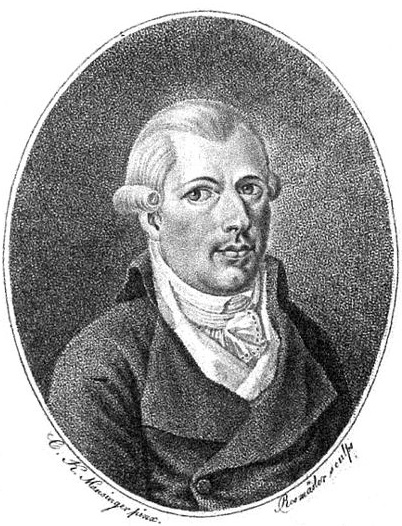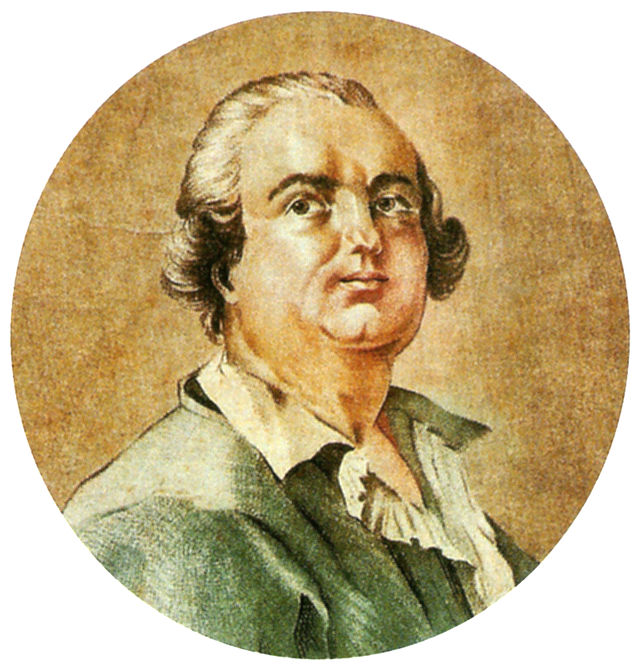 Johann Adam Weishaupt---------------------- Count Alessandro di Cagliostro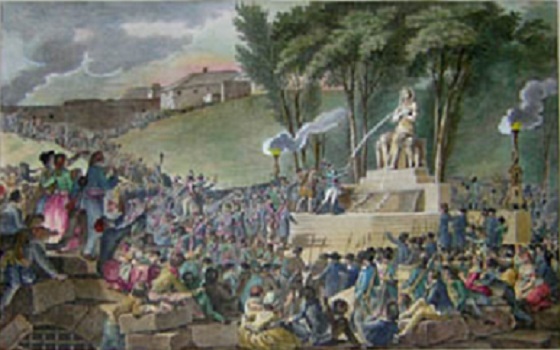 WHILE THE CULT OF REASON TRIED TO REPLACE CHRISTIANITY AND BEHEADED PRIESTS, FRENCH REVOLUTIONARIES CELEBRATED AT THE FOUNTAIN OF ISIS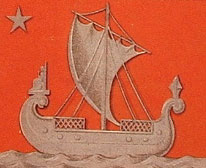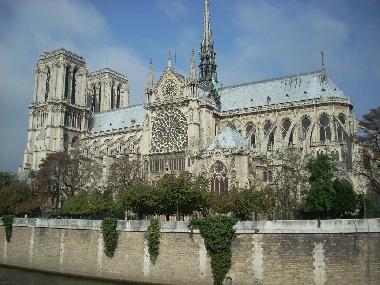 THE SEAL OF PARIS IS THE BOAT OF ISIS.
A TEMPLE TO ISIS PRECEDED THE CATHEDRAL OF NOTRE DAME.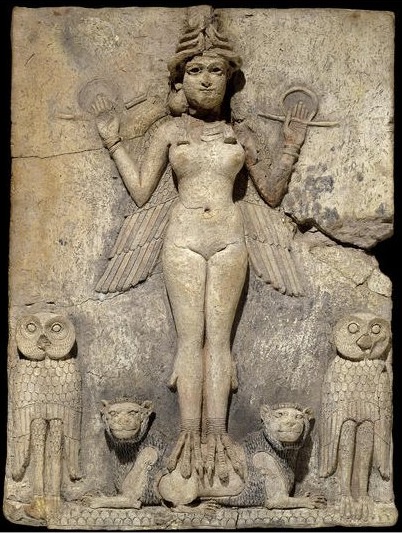 INANNA/ISHTAR/ISIS, THE GODDESS OF 10,000 NAMES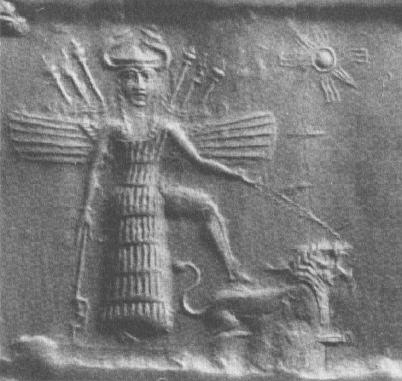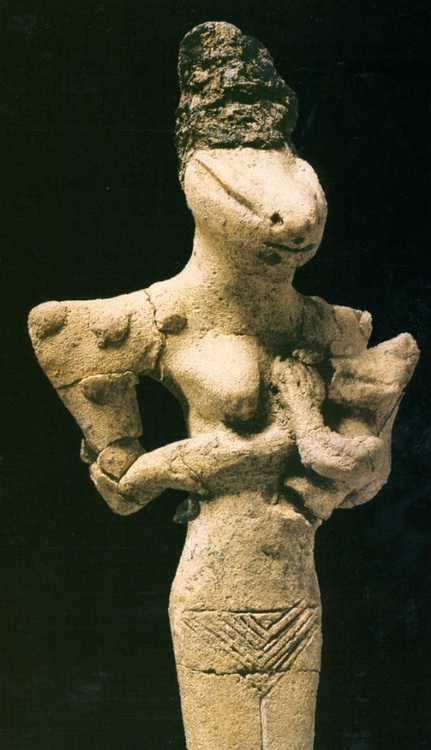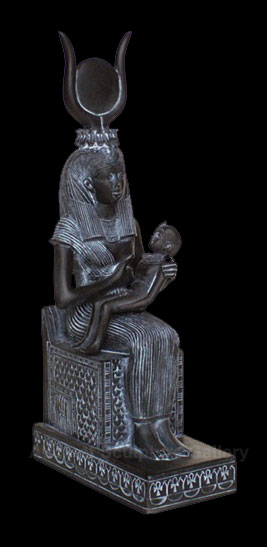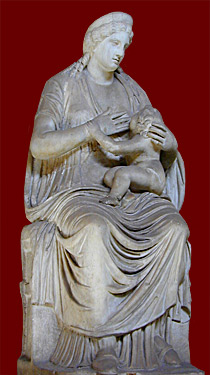 4. SINCE HUMANITY IS DIVIDED INTO DESTRUCTIVE WARRING SECTS, IS THE CONTROL SYSTEM DIVIDED?

THE EGYPTIAN RITE COMES TO FREEMASONRY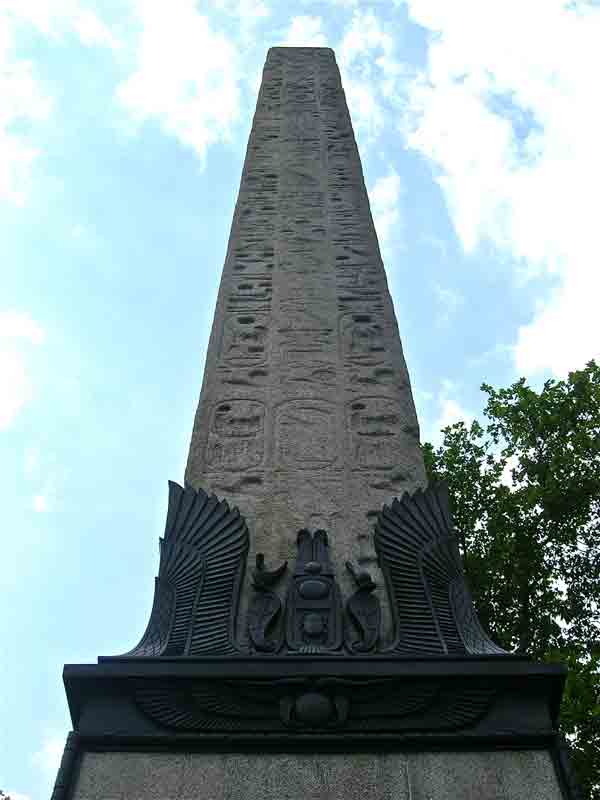 London - Pharaoh Thutmose III - 1450 BCE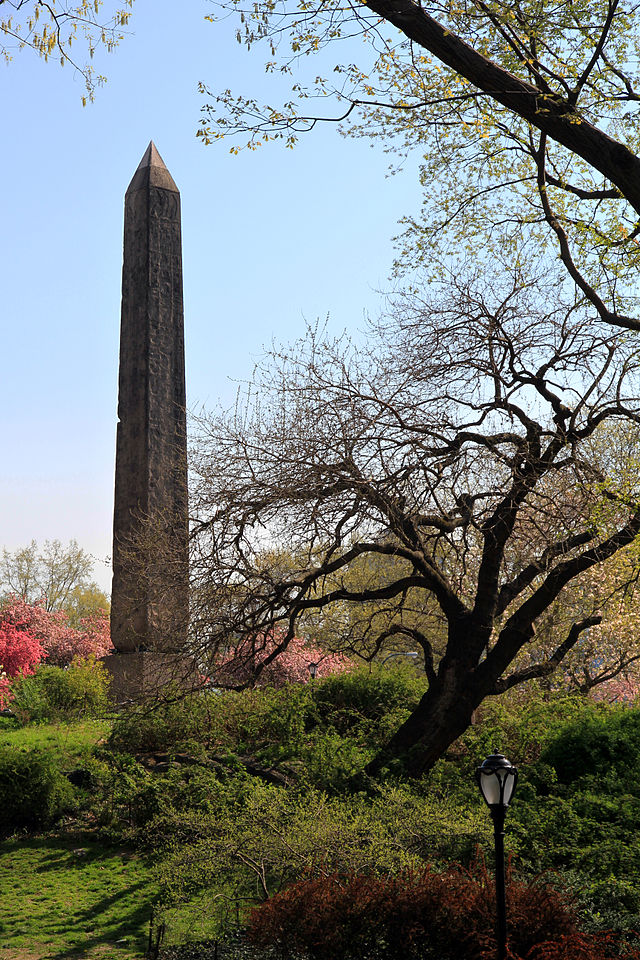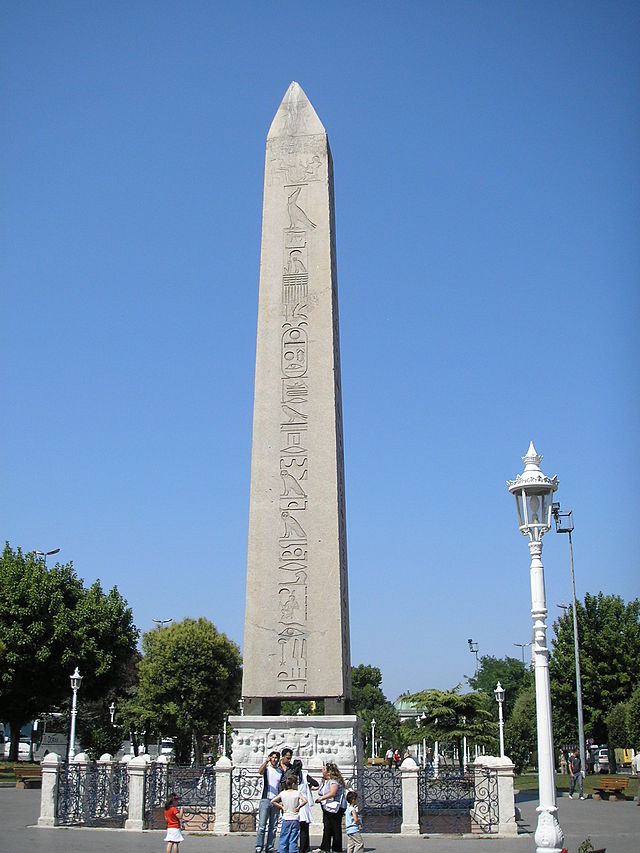 New York - Pharaoh Thutmose III - 1450 BCE------------------------------------- Istanbul - Pharaoh Thutmose III - 1450 BCE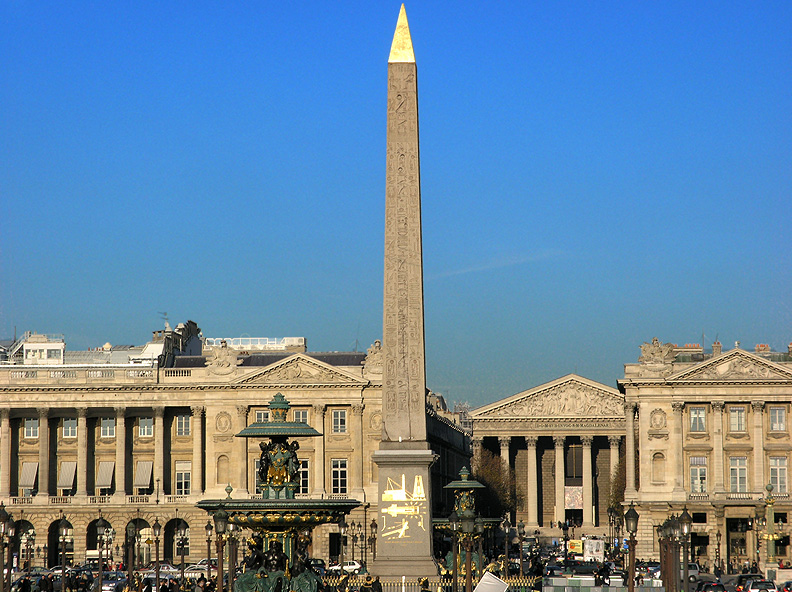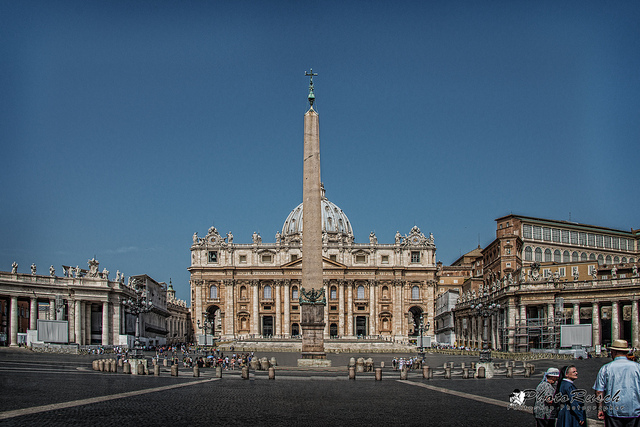 Paris - Pharaoh Ramesses II - 1279 BCE---------------------------------------------------------- Vatican - Fifth Dynasty - 2450 BCE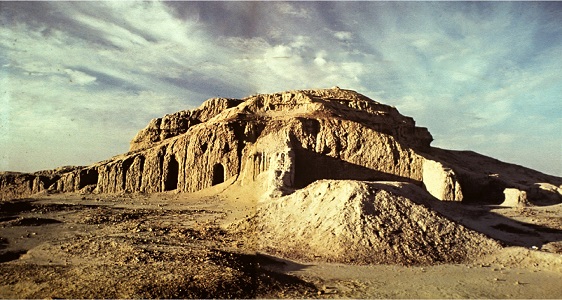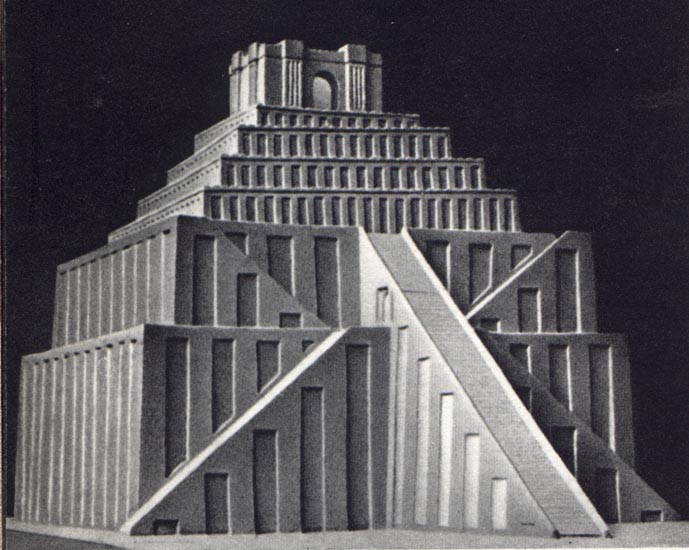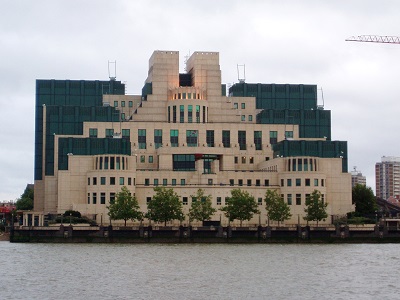 4. MYTHS OF A WAR BETWEEN THE GODS APPEARS IN MANY CULTURES. SINCE THESE WARS COME IN CONJUNCTION WITH HUMAN WARS, SCIENTISTS BELIEVE THESE MYTHS TO BE METAPHORS OF HUMAN BEHAVIOR.

THAT THEORY DOES NOT TAKE INTO ACCOUNT THE ARCHEOLOGICAL RECORD AND IMPOSSIBLE FEATS OF ENGINEERING.

5. ACCORDING TO VEDIC TRADITIONS, THE DEVAS, (THE VEDIC/HINDU GODS) DEFEATED THE ASURAS (THE EGYPTIAN/MIDDLE EASTERN GODS). IS THE WAR STILL ONGOING?

ALBION - THE UNITED KINGDOM
THE LAST REFUGE OF THE GIANTS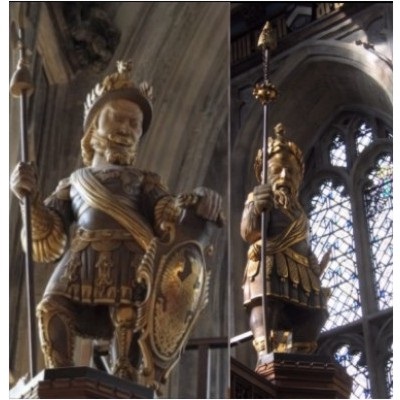 GOG AND MAGOG ARE THE GUARDIANS OF THE CITY OF LONDON,
THE FINANCIAL CAPITAL OF THE WORLD
History of Britain, John Milton
The Island, not yet Britain, but Albion, was in a manner desert and inhospitable, kept only by a remnant of Giants, whose excessive Force and Tyrannie had consumed the rest.

Ezekiel 38:2 (King James)
Son of man, set thy face against Gog, the land of Magog, the chief prince of Meshech and Tubal, and prophesy against him,

Clearly, the exact definitions of these countries mentioned in Ezekiel point to NATO and the City of London as the identity and origin of Gog and Magog.

NATO conquered Libya and has created a terrorist army now known as ISIS to fulfill the goal of creating a Sunni run empire in the Middle East that is a vassal state of NATO.

December 2, 2015
General Wesley Clark: ISIS Serves Interests Of US Allies Turkey And Saudi Arabia "Let's be very clear: ISIS is not just a terrorist organization; it is a Sunni terrorist organization. That means it blocks and targets Shi'a. And that means it's serving the interests of Turkey and Saudi Arabia...
Revelation 13:1 (King James)
And I stood upon the sand of the sea, and saw a beast rise up out of the sea, having seven heads and ten horns, and upon his horns ten crowns, and upon his heads the name of blasphemy.

Revelation 12:3 (King James)
And there appeared another wonder in heaven; and behold a great red dragon, having seven heads and ten horns, and seven crowns upon his heads.

Revelation 17:11 (King James)
And the beast that was, and is not, even he is the eighth, and is of the seven and goeth into perdition.

Obviously, the world has come to that point in time that I first wrote about in 2007. On March 20th, 2014, German Chancellor Angela Merkel declared the G8 dead. Do note the date. On March 19th, 2014, Russia formally annexed Crimea.

5. WHETHER IT IS CALLED RAGNARÖK, THE FINAL JUDGMENT, THE KALI YUGA, OR THE APOCALYPSE, MOST CULTURES HAVE PROPHECIES ABOUT AN APPROACHING CHANGE IN CELESTIAL GOVERNMENT.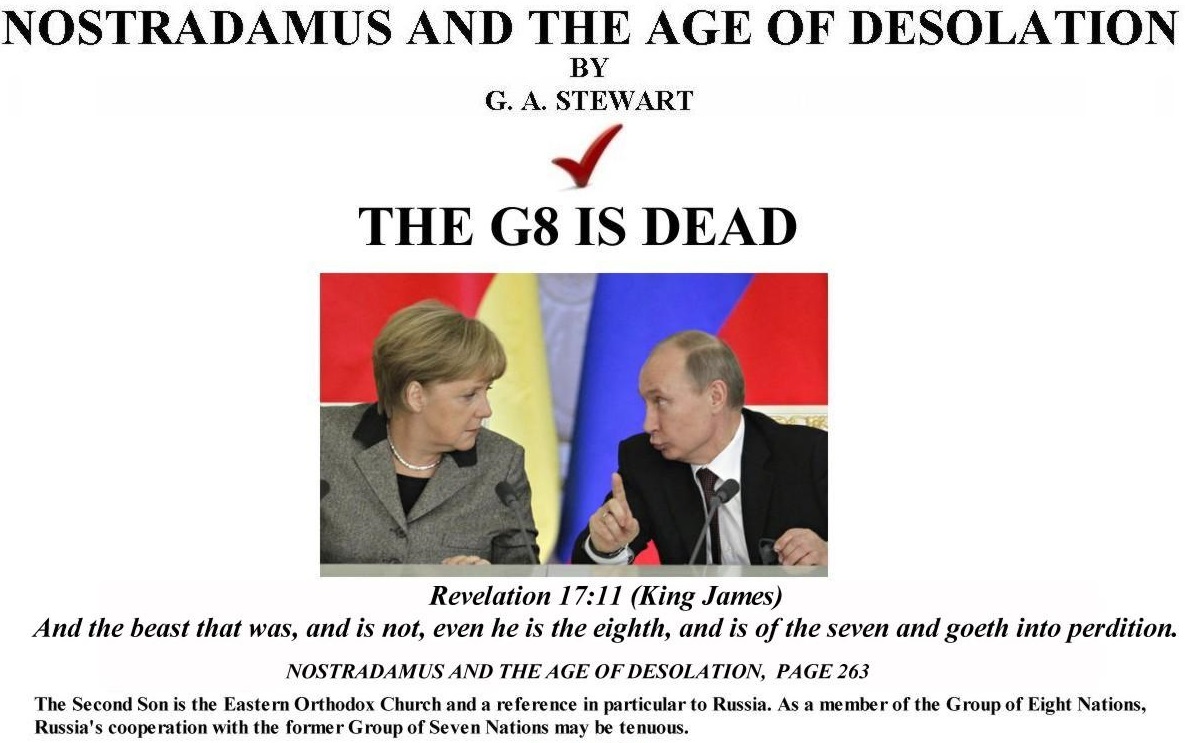 PREDICTED HERE IN 2007