G. A. STEWART'S
THE AGE OF DESOLATION
WELCOME TO A MODERN VIEW OF NOSTRADAMUS
AND
PROPHECY
Nostradamus Quatrain III-23
Si, France, passe outre mer Lygustique,
Tu te verra en isles & mers enclos,
Mahommet contraire plus mer Hadriatique,
Cheuaux & d'asnes tu rongeras les os.

Nostradamus Quatrain III-23
If France, you cross the Ligurian Sea (NW Italy),
Among islands at seas, you will be besieged,
Mahomet [Islamic Army] against you, more so in the Adriatic,
You will gnaw the bones of asses and horses.


MY CONDITIONAL STATEMENT SINCE 2010
NOSTRADAMUS AND THE AGE OF DESOLATION, G. A. STEWART, PAGE 47
IF NATO ATTACKS SYRIA, THEN BARACK OBAMA IS THE ISLAMIC ANTICHRIST, THE DAJJAL, AND NOSTRADAMUS' THIRD ANTICHRIST.
RUSSIA WILL THEN INVADE GEORGIA, UKRAINE, AZERBAIJAN, AND MANY OF THE FORMER EASTERN EUROPEAN NATIONS THAT BELONGED TO THE WARSAW PACT.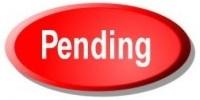 JOHN KERRY CONFIRMS THE AUGUST 2016 DATE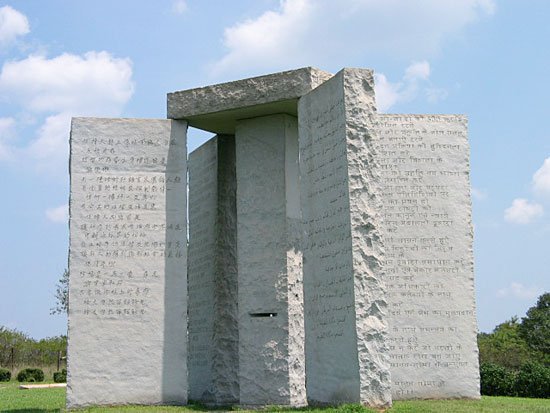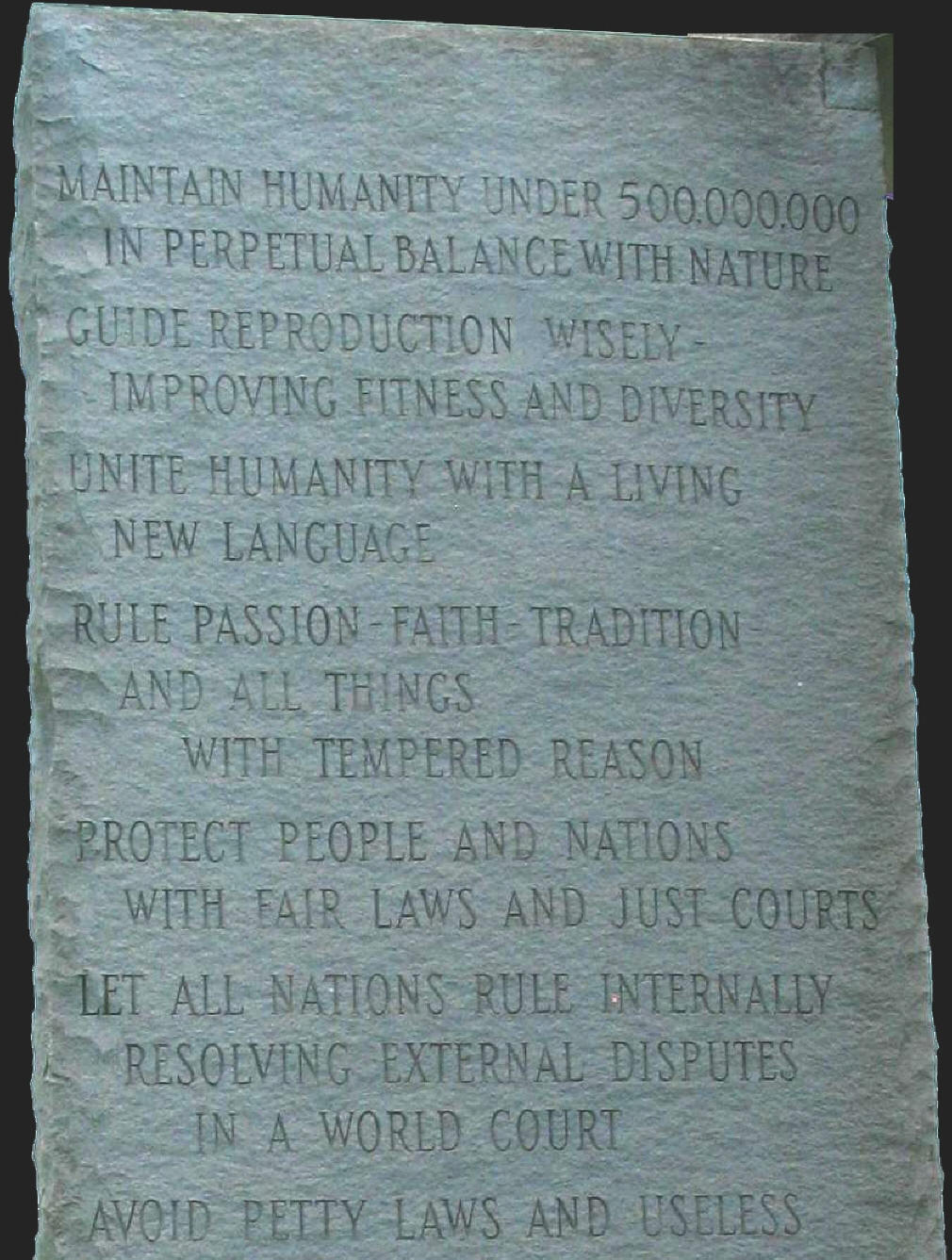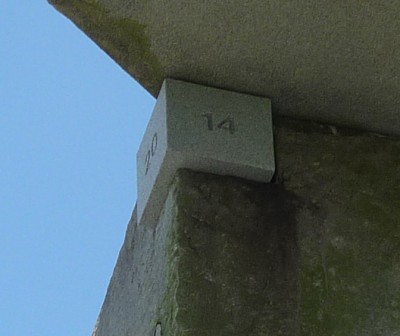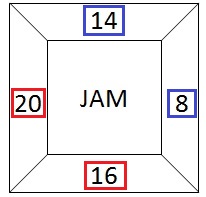 AUGUST 14th, 2016
KERRY'S AUGUST 1, 2016 PLAN B DEADLINE
TWO WEEKS FOR THE 39-NATION SUNNI ALLIANCE TO ASSEMBLE
THIS IS JOHN KERRY'S PLAN B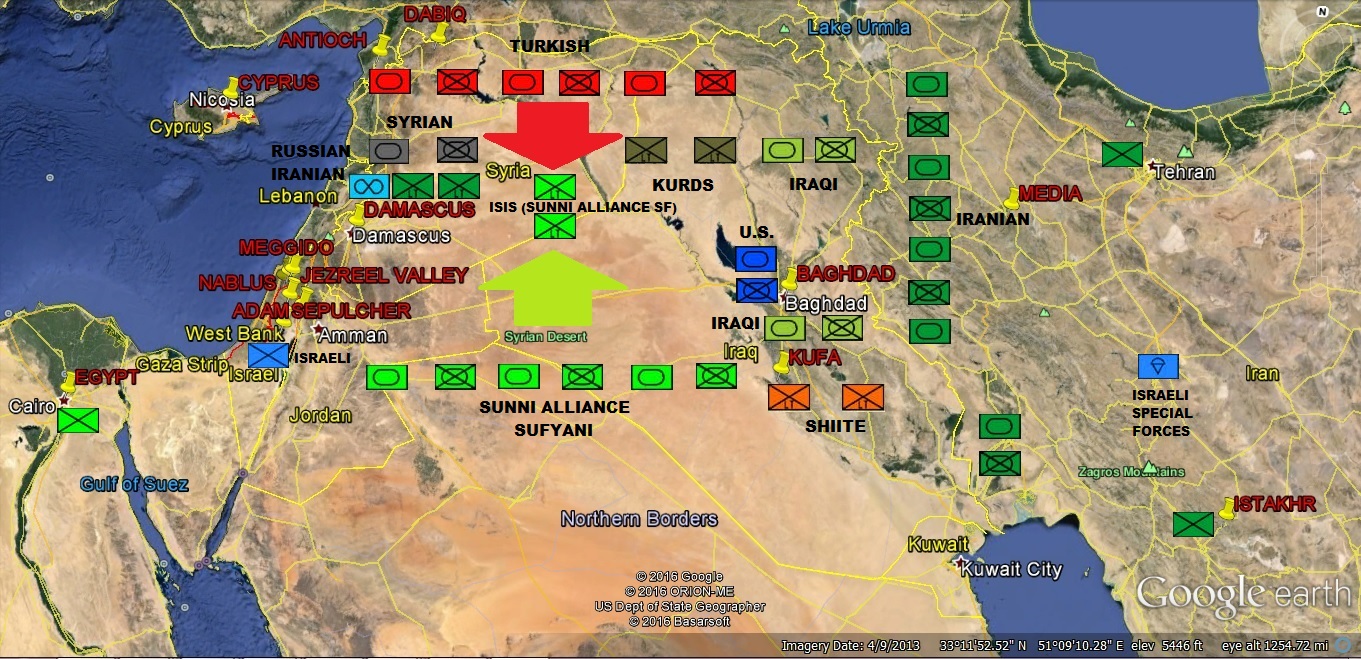 COMING SOON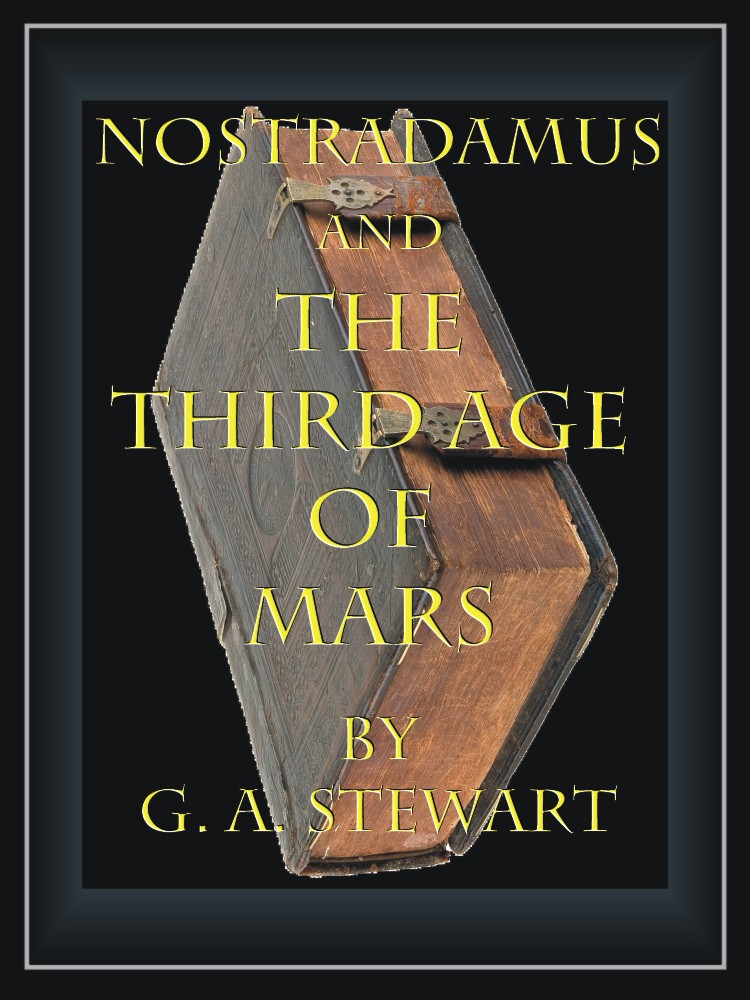 "The World's Leading Nostradamus Expert"
"One of the best informed people in the world when it comes to Nostradamus."

"Really intense read. More than halfway thru and I am hooked.
I have studied these subjects for about 15 years and haven't seen all of these prophets words brought together like this without having to make such huge leaps of faith. The texts are plainly interpreted and made pretty clear once the terms are brought out from their historical context and shown in the light of today's complexities. It is an absolute must read."

"This book is amazing...I'm on page 585 and I am VERY impressed. You have put a lot of disparate resources together, and adroitly. Well done..."

"I read your "Chapter 18" a few days ago & this news story is giving me chills..."

"Just a thought about G.A. Stewart's email. Since the Newtown mass shooting, I haven't been able to shake the image of the London Olympic ceremony from my mind....the part where all the children are in the hospital beds."


"Incredible book btw. It will be the history book for the future that I will have my daughter
read when she is old enough. You really did your research. Its seriously impressive!"


"I have read the first five chapters of your book and the forwards no fewer than 4 times so far, and all of your updates available on your website at least once.


"Your writing style and content really click with my take on reality. Keep up the great work!"


"Having read well over 39 investigative books on the UFO phenomena, I can truly appreciate the angle which you also bring to this highly controversial subject.


"I marvel at your ability to explain how current events fit with the prophecies."

MY AMAZON REVIEWS (5.0 out of 5 stars)

"This book is INCREDIBLE!! Scriptural references are SO Helpful. If you want a journey back in HISTORY with the Bible in hand this is the journey. It is hard to put the dots together of the Bible without the Book of Enoch (Lawrence or RH Charles Translation).Stewart really gives you the prophetic journey with the ancient texts including Nostradamus that leads us to the End times of(today)!! Thank you for this wonderful research."

"Absolutely riveting! This is an EYE opener. I will definitely be re-reading this one; and will encourage family, friends and colleagues to get this book. Thanks so much for this body of work!"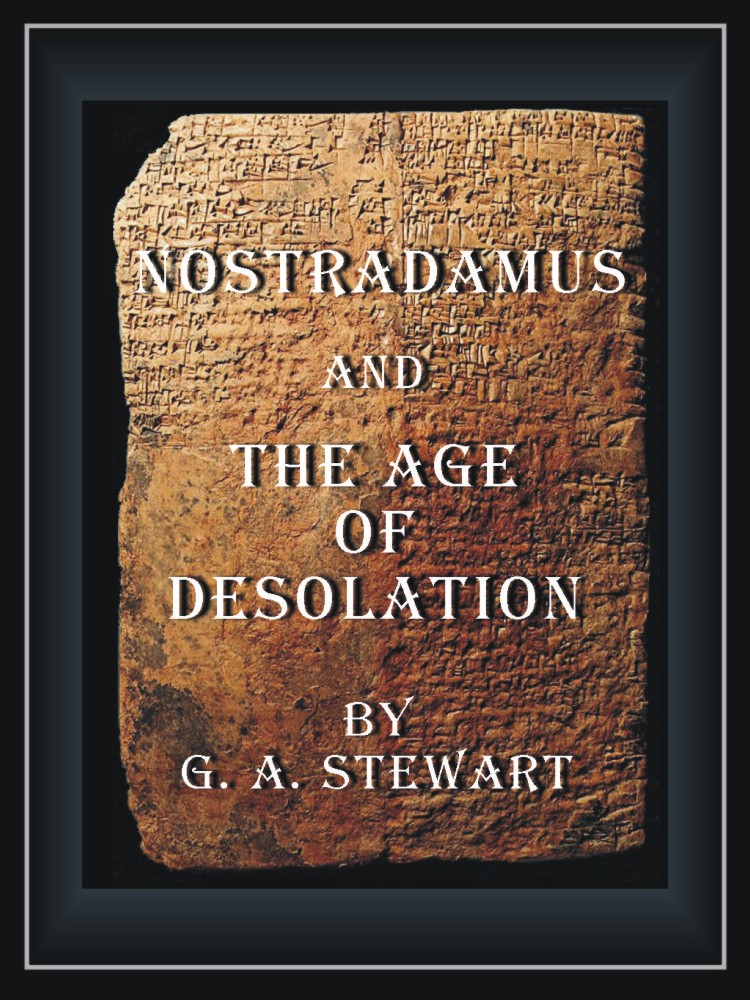 OR BUY NOSTRADAMUS AND THE AGE OF DESOLATION
THE AGE OF DESOLATION
READ IN OVER 4975 CITIES AROUND THE GLOBE
HELP ME MAKE IT TO 5000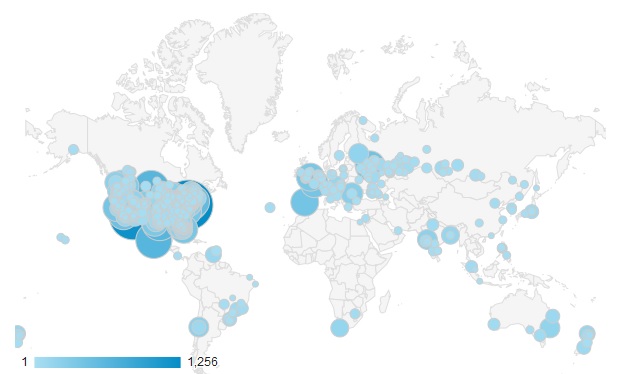 Today's Headlines Predicted Here In 2007
This website is the Future Forecasting Leader
Below Click On Validated Prophecies For G. A. Stewart's Scorecard
This isn't Doom Porn
Once yesterday's conjecture
Now it is Today's News




G. A. STEWART HAS SOLVED FOUR OF NOSTRADAMUS' GREATEST ANAGRAMS
AND
IDENTIFIED FIVE OF
THE SEVEN POWERFUL MUSLIM LEADERS
OF
WORLD WAR III
1. SAMAROBRYN
Nostradamus Quatrain VI-5
Si grand famine par vnde pestifere,
Par pluye longue le long du pole arctique:
Samarobryn cent lieux de l'hemispere,
Viuront sans loy, exempt de politique.

Nostradamus Quatrain VI-5
So great a famine by a pestilent wave,
By rain extending the length of the Arctic Pole:
Samarobryn one hundred leagues [135 miles] from the hemisphere,
Living without law exempt from politics.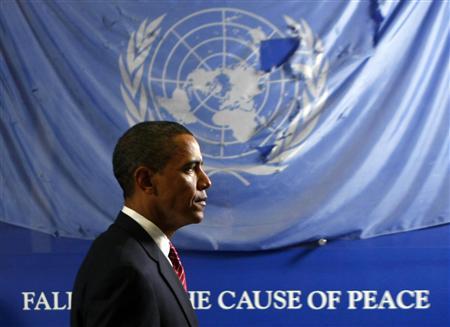 SAMAROBRYN is an anagram for Obama is Black King.

OBAMA EASILY EXTRACTED FROM SAMAROBRYN

LEAVING OBAMA S RRYN

RULES OF ANAGRAMS - ADD OR CHANGE ANY LETTER - Y CAN BE CHANGED TO I

CHANGE R TO O AND REPLACE Y WITH I

OBAMA S ROIN

REARRANGE

OBAMA S NOIR

EXTRACT

ROI FROM THE ANAGRAM NOIR

OBAMA S ROI NOIR <-----> OBAMA IS BLACK KING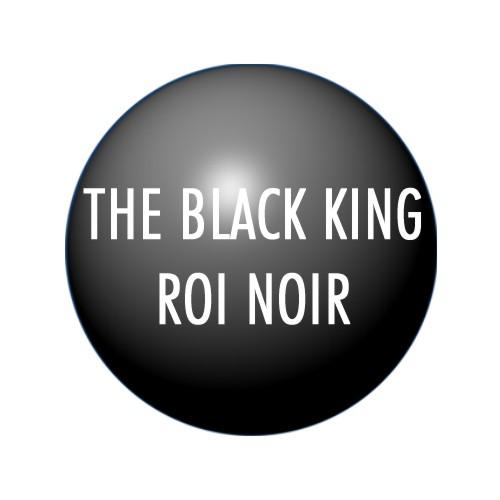 NOSTRADAMUS' BLACK KING
AND
THE GROUP THAT CREATED HIM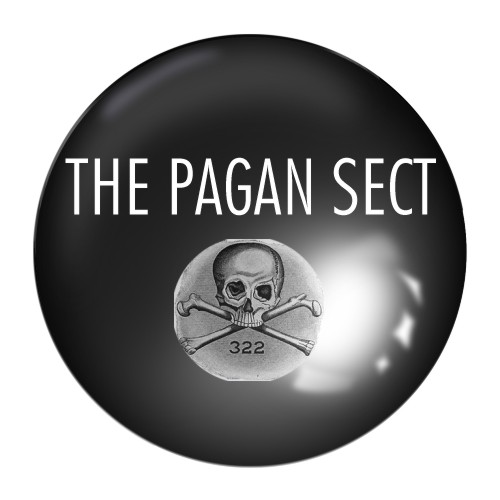 NOSTRADAMUS' PAGAN SECT
2. L'ARBY
Nostradamus Sixain XXXIV
Princes & Seigneurs tous ƒe feront la guerre,
Couƒin germain le frere auec le frere,
Tiny l'Arby de l'heureux de Bourbon,
De Hieruƒalem les Princes tant aimables,
Du fait commis enorme & execrables,
Se reƒƒentiront ƒur la bourƒe ƒans fond.

Nostradamus Sixain XXXIV
Princes and Lords will all make war against one and other,
First cousin brother against brother,
[L'Arby/Arab League] finished by the happy Bourbon,
The Princes of Jerusalem very agreeable,
To committing the heinous and execrable deed,
They will feel the effects of the bottomless purse.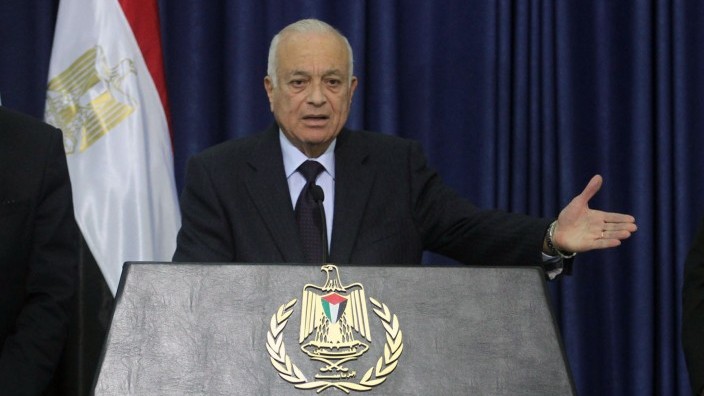 L'ARBY is an anagram for Nabil Elaraby, the current Secretary General of the Arab League.
NOT MUCH IS NEEDED, ADD THE E OR THE A
L'ARBY<----->ELARABY
3. RAUGON
Nostradamus Quatrain IX-62
Au grand de Cheramonagora
Seront croisez par ranc tous attachez,
Le pertinax Oppi, & Mandragora,
Raugon d'Octobre le tiers seront laschez.

Nostradamus Quatrain IX-62
To the great one of Ceramon-agora (Usak, Turkey)
The crosses [crusaders] will be attached [labeled] by rank,
The long lasting Opium and Mandrake,
Raugon shall be released on the third of October.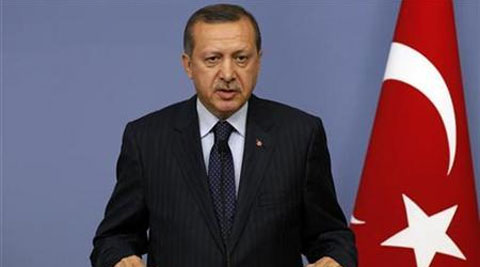 RAUGON is an anagram for Turkish President Tayyip Erdogan.

REARRANGE RAUGON TO UROGAN
RULES OF ANAGRAMS - ADD OR CHANGE ANY LETTER
ADD THE D
URDOGAN <-----> ERDOGAN

4. SOLIMAN
Nostradamus Quatrain III-31
Aux champs de Mede, d'Arabe & d'armenie,
Deux grands copies trois fois s'assembleront,
Pres du riuage d'Araxes la mesnie,
Du grand Soliman en terre tomberont.

Nostradamus Quatrain III-31
In fields of Media (Iran), Arabia (Saudi Arabia), and Armenia,
Two great armies shall meet three times,
Near the shore of Araxes river (Azerbaijan) the people,
Of the great Soliman in [his] land [they] shall fall.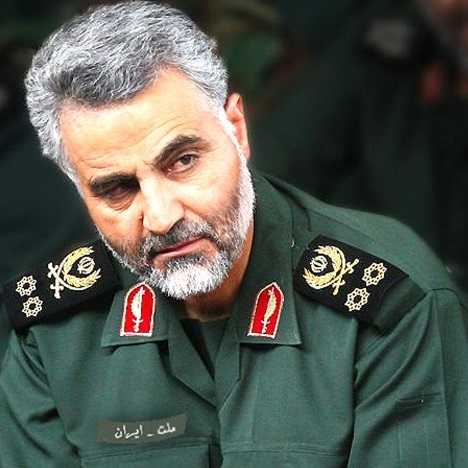 Soliman is an anagram for Iranian Major General Qasem Soleimani, Commander of Iran's Quds Force.

NOT MUCH IS NEEDED, AN EASY ONE FROM NOSTRADAMUS
Soliman<----->Soleimani
Meet The Ghostly Iranian Spymaster Running Every Mid-East Proxy War: "He Is Everywhere But Nowhere"
5. THE GREAT SATYR AND TIGER OF NORTHERN IRAN
Nostradamus Quatrain III-90
Le grand satyre & Tygre d'Hycarnie,
Don présenté à ceux de l'Ocean:
Vn chef de classe ystra de Carmanie,
Qui prendra terre au Tyrran Phocean.

Nostradamus Quatrain III-90
The great Satyr and Tiger of Hyrcania (Northern Iran),
Presents a gift to the Ocean:
Chief of the fleet will leave Carmania (Straits of Hormuz),
One who lands at Tyrren Phocean (Tyrrhenian Sea and Marseilles, France).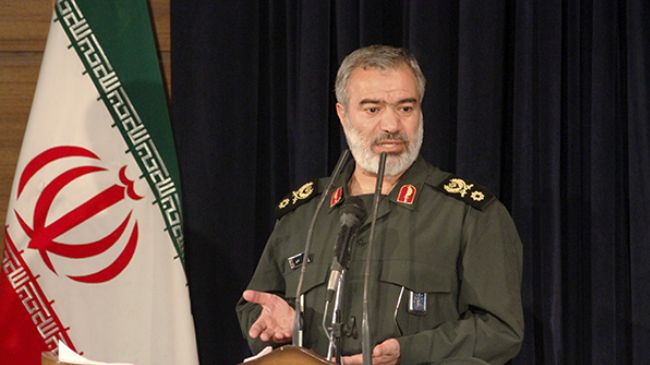 Rear Admiral Ali Fadavi, Nostradamus' "great Satyr and Tiger of Hyrcania"
Rear Admiral Ali Fadavi

Iranian Rear Admiral Ali Fadavi is easily identifiable as Nostradamus' "Great Satyr and Tiger of Hyrcania". Fadavi is a small village in Northern Iran.
6. THE GREAT DUKE OF ARMENIA Nostradamus Quatrain V-94
Translatera en la grand Germanie,
Brabant & Flandres, Gand, Burges & Bologne:
La treue sainte le grand duc d'Armenie,
Assaillira Vienne & la Cologne.

Nostradamus Quatrain V-94 Marching into great Germany,
Marching against Brabant (Netherlands), Flanders, Ghent, Bruges (Belgium), Boulogne, (North France):
The truce fake, the great Duke of Armenia,
Attacks Vienna (Austria) and Cologne (Germany).

THE GREAT DUKE OF ARMENIA WILL DESTROY PARIS AND CONQUER EUROPE

7. AL MAHDI Nostradamus Quatrain V-55
De la felice Arabie contrade,
Naistre puissant de loy Mahometique:
Vexer l'Espagne, conquester la Grenade,
Et plus par mer a la gent Lygustique.

Nostradamus Quatrain V-55
In the country of Arabia Felix (Yemen)
One born powerful in the law of Mahomet:
To vex Spain, conquer Grenada (Spain),
And more by sea against the Ligurian people (Genoa, Italy).

OUT OF THE WAR IN YEMEN BETWEEN SAUDI ARABIA AND IRAN WILL ARISE A POWERFUL SHIITE LEADER OF ISLAM Sunan Abudawud: Book 36, Hadith 4273
The Prophet (peace be upon him) said: Disagreement will occur at the death of a caliph and a man of the people of Medina will come flying forth to Mecca. Some of the people of Mecca will come to him, bring him out against his will and swear allegiance to him between the Corner and the Maqam.

An expeditionary force will then be sent against him from Syria but will be swallowed up in the desert between Mecca and Medina. When the people see that, the eminent saints of Syria and the best people of Iraq will come to him and swear allegiance to him between the Corner and the Maqam.


OR BUY NOSTRADAMUS AND THE AGE OF DESOLATION
Free DHTML Scripts Provided By
Dynamic Drive
This website and the books, The Age of Desolation and Nostradamus and the Age of Desolation, are copyrights of G. A. Stewart © 2007-2016. All Rights Reserved.
Copyrighted material on this website is cited when possible and for Fair Use in criticism and for public information purposes only.
Contact: TheAgeofDesolation@hotmail.com