G. A. STEWART'S NOSTRADAMUS
WELCOME TO A MODERN VIEW OF PROPHECY
YOU CAN SUPPORT THIS WEBSITE BY PURCHASING
NOSTRADAMUS AND THE AGE OF DESOLATION
Nostradamus Epistle: Paragraph 32:1
The supporting common people will rise up and chase out the adherents of the legislators.

TRANSLATION: Nostradamus Epistle: Paragraph 32:1
The common people will support the poor that rise up, and they will chase out the corporate lobbyists that have corrupted the legislators.

Nostradamus Epistle: Paragraph 32:2
And the way realms will have been weakened by those of the Orient…

TRANSLATION: Nostradamus Epistle: Paragraph 32:2
The monetary crises within the Group of Eight countries will cause the Chinese to abandon the American dollar as the reserve currency. The world economy will collapse, weakening realms.

Nostradamus Quatrain VII-35
La grande poƒche viendra plaindre, plorer,
D'auoir eƒleu, trompez ƒeront en l'aage:
Guiere auec eux ne voudra demourer,
Deceu ƒera par ceux de ƒon langage.

Nostradamus Quatrain VII-35
The great amount of people with empty pockets weep and moan,
Electing time after time, men who deceive them:
Few people will want to follow them,
As they are deceived by their speeches.

Amid Russia Tensions, NATO Preps For Massive Military Drill In Spain

Nostradamus Quatrain V-59
Au chef Anglois à Nimes trop feiour,
Deuers l'Espagne au secours Areobarbe,
Plusieurs mourront par Mars ouuert ce iour,
Quand en Artois faillir estoille en barbe.

Nostradamus Quatrain V-59
The English chief stays too long in Nimes (France),
Towards Spain Aenobarbe [Nero] [Black King] to the rescue:
Many will die through Mars [war] opened that day,
When in Artois (N. France) falls a bearded star [meteorite].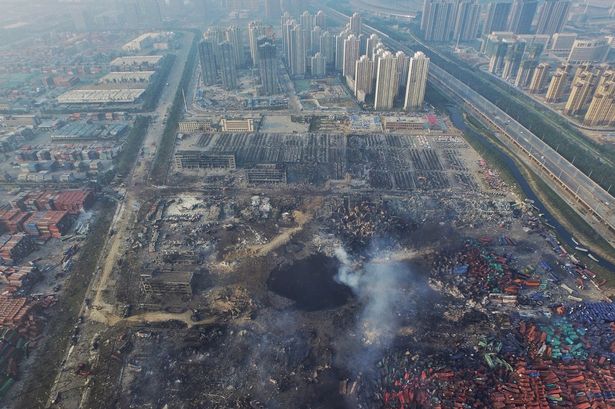 I throw into this mix the following Sixain from Nostradamus as I will do many times throughout this book. It clearly points to warfare using space based laser-like weaponry.



Nostradamus Sixain XXVII
Celeƒte feu du coƒté d'Occident,
Et du Midy courir iuƒques au Leuant,
Vers demy morts ƒans point trouuer racine.
Troiƒieme aage à Mars le belliqueux,
Des eƒcarboucles on verra briller feux,
Aage eƒcarboucle, & à la fin famine.

Nostradamus Sixain XXVII
Fire from space from the Western side,
From the mid heaven, running to the East,
Worms half dead without finding a root.
Third Age of Mars the warlike,
One will see fires shining from the Carbuncles [Laser],
The age of the Carbuncle [Laser] will bring famine in the end.

Nostradamus Quatrain V-81
L'oyseau Royal sur la Cité solaire,
Sept mois deuant fera nocturne augure:
Mur d'Orient cherra tonnerre esclaire,
Sept iours aux portes les ennemis à l'heure.

Nostradamus Quatrain V-81
The royal bird [Eagle] over the city of the sun [Rome, Italy]
Seven months in advance it delivers a nocturnal omen:
The wall of the Orient [China] will fall lightning and thunder,
Seven Days the enemies directly to the gates.



...Aquilon will be deploying Scalar or Directed Energy Weapons at Russia and China, "The wall of the Orient [China] will fall lightning and thunder". From the quatrain above we can easily read that the Chinese will understand what is happening and strike out.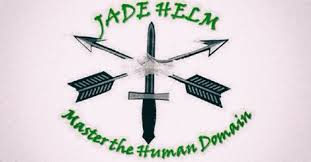 Nostradamus Presage 18 July 1557
L'heraut errant du chien au Lion tourne,
Feu ville ardra, pille, prise nouuelle:
Decouurir fustes. Princes pris, on retourne,
Explor, pris Gall. au grand iointe pucelle.

Nostradamus Presage 18 July 1557
The errant herald turns from the dog to the Lion,
Fire will burn the town, pillage, [a] new storming [suddenly stormed]:
Discovering foists [ships], Princes taken, they return,
Spy [terrorist]. overcome Gaul. [France] the great one joined to the virgin.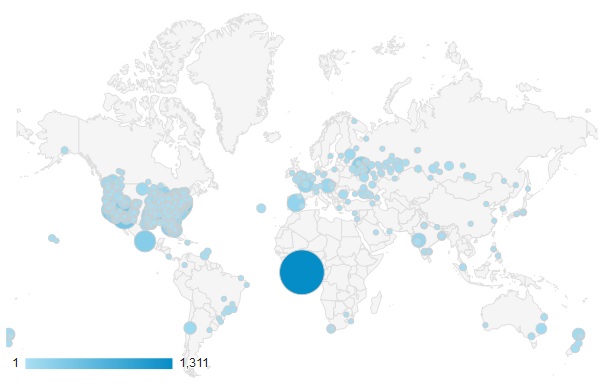 The Age of Desolation, Read in over 3600 Cities Around the World.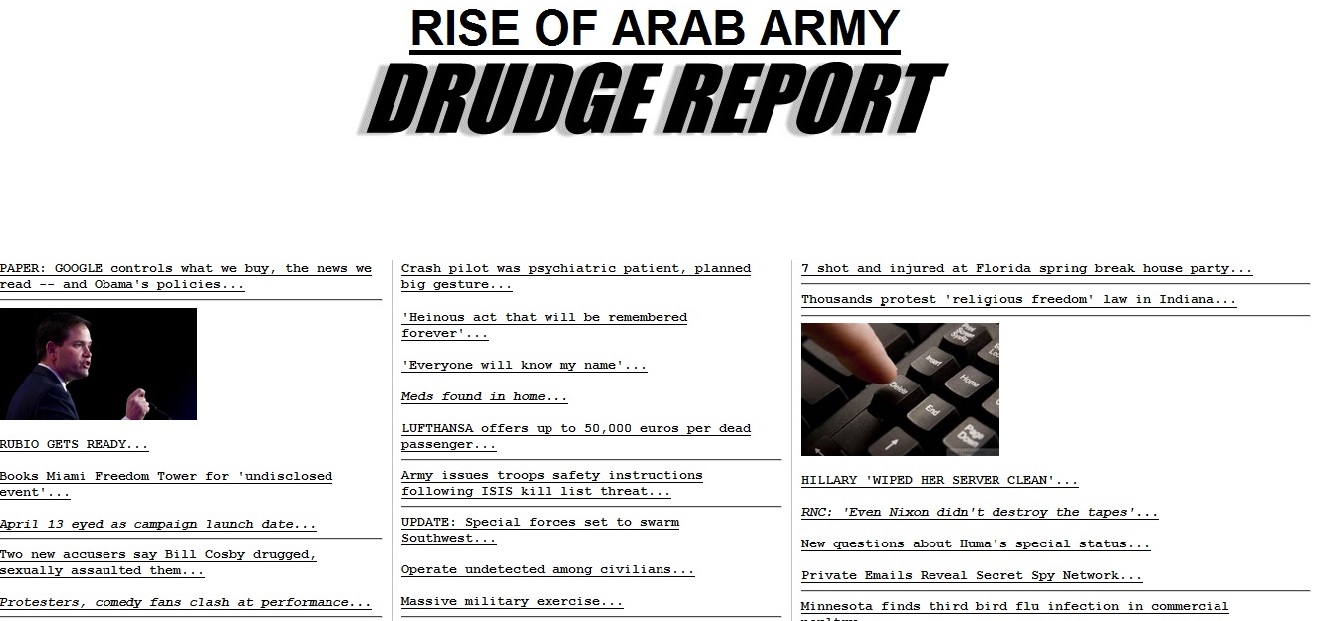 First predicted here in 2007
This website is the future forecasting leader
See G. A. Stewart's scorecard in Validated Prophecies
This isn't Doom Porn
It was once yesterday's conjecture,
now it is today's news

SUPPORT THIS WEBSITE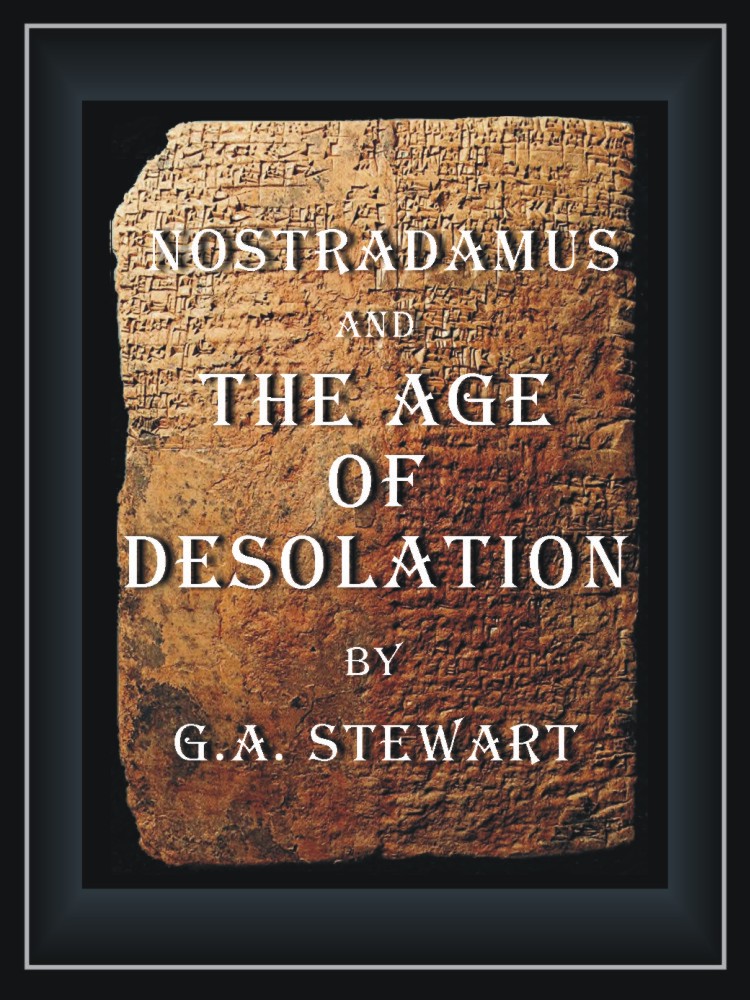 YOU CAN SUPPORT THIS WEBSITE BY PURCHASING
NOSTRADAMUS AND THE AGE OF DESOLATION
"The World's Leading Nostradamus Expert"
"One of the best informed people in the world when it comes to Nostradamus."

"Really intense read. More than halfway thru and I am hooked.
I have studied these subjects for about 15 years and haven't seen all of these prophets words brought together like this without having to make such huge leaps of faith. The texts are plainly interpreted and made pretty clear once the terms are brought out from their historical context and shown in the light of today's complexities. It is an absolute must read."

"This book is amazing...I'm on page 585 and I am VERY impressed. You have put a lot of disparate resources together, and adroitly. Well done..."

"I read your "Chapter 18" a few days ago & this news story is giving me chills..."

"Just a thought about G.A. Stewart's email. Since the Newtown mass shooting, I haven't been able to shake the image of the London Olympic ceremony from my mind....the part where all the children are in the hospital beds."


"Incredible book btw. It will be the history book for the future that I will have my daughter
read when she is old enough. You really did your research. Its seriously impressive!"


"I have read the first five chapters of your book and the forwards no fewer than 4 times so far, and all of your updates available on your website at least once.


"Your writing style and content really click with my take on reality. Keep up the great work!"


"Having read well over 39 investigative books on the UFO phenomena, I can truly appreciate the angle which you also bring to this highly controversial subject.


"I marvel at your ability to explain how current events fit with the prophecies."

MY AMAZON REVIEWS (5.0 out of 5 stars)

"This book is INCREDIBLE!! Scriptural references are SO Helpful. If you want a journey back in HISTORY with the Bible in hand this is the journey. It is hard to put the dots together of the Bible without the Book of Enoch (Lawrence or RH Charles Translation).Stewart really gives you the prophetic journey with the ancient texts including Nostradamus that leads us to the End times of(today)!! Thank you for this wonderful research."

"Absolutely riveting! This is an EYE opener. I will definitely be re-reading this one; and will encourage family, friends and colleagues to get this book. Thanks so much for this body of work!"